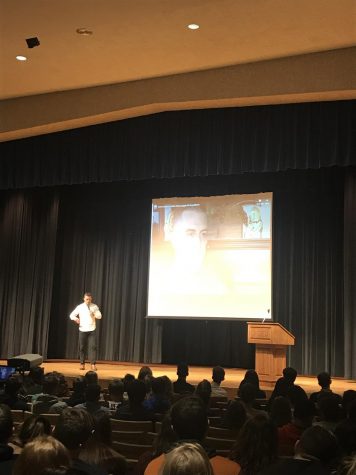 Lily Baird, Carly Ungaro, Makayla Sherman, Bailey Swogger, Cameron Hubbell, and Ayazhan Fazylova
November 29, 2018 • No Comments
Luke Wollet, former PSHS student and Kent State University athlete, spoke to the students at Poland Seminary High School for their annual Thanksgiving Day Assembly on November 20, 2018 . In college, Wollet suffered a...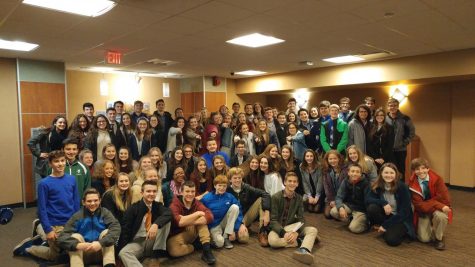 Poland attends local Leadership Summit at YSU
December 21, 2018
On Wednesday, November 28, Youngstown State University held a Youth Leadership Summit in which many Poland...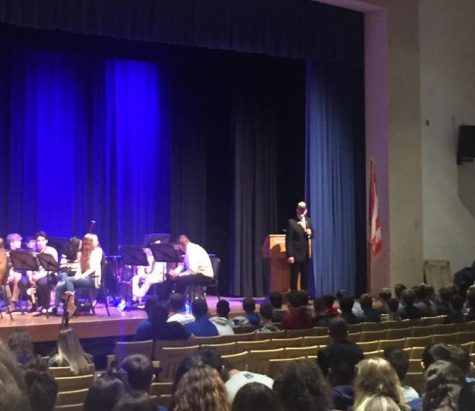 Assembly helps students reflect on meaning of Veteran's Day
November 12, 2018
On Friday, November 9, Mr. Jack Betts, a US Navy Veteran, presented to the high school's staff and...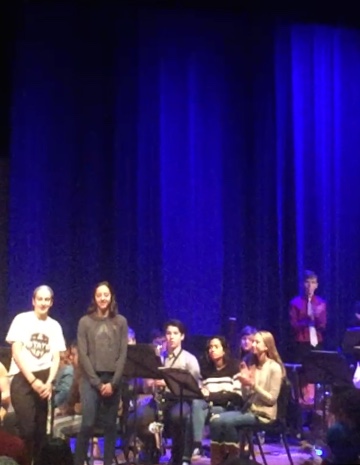 Athletes of the Month: Grisdale and Sebest
November 9, 2018
Athletes: Jackie Grisdale and Halle Sebest For this month's athlete of the month, Seminarian selected...
Sorry, there are no polls available at the moment.
Springfield Grille - Boardman
Sweeney Chevrolet Buick GMC