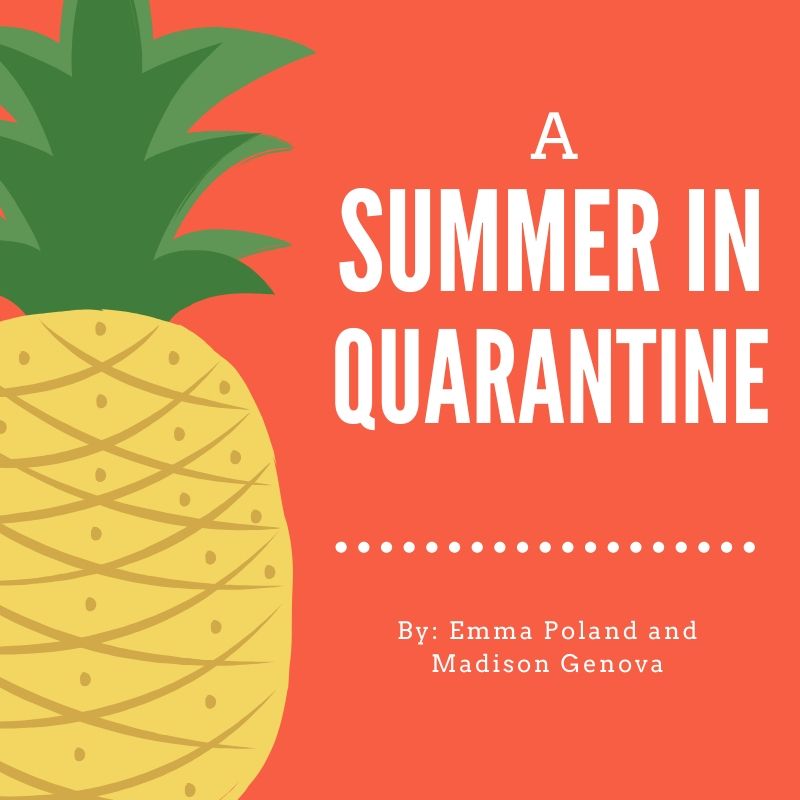 Emma Poland and Madison Genova
May 26, 2020 • No Comments
A Summer in Quarantine  Summer vacation this year may be different due to the stay-at-home orders. However, you can create your own vacation in your own backyard. Mini vacation is a great idea for this. It could be...
May 18, 2020 • No Comments
The 2019-2020 Gathering Leaves Literary Magazine is accessible here.
March 27, 2020 • No Comments
The Home safari page on Facebook every weekday and starts at 3pm. Their page is https://www.facebook.com/cincinnatizoo/. You can expect to see them show you animals and also  give background on the animal they're talking...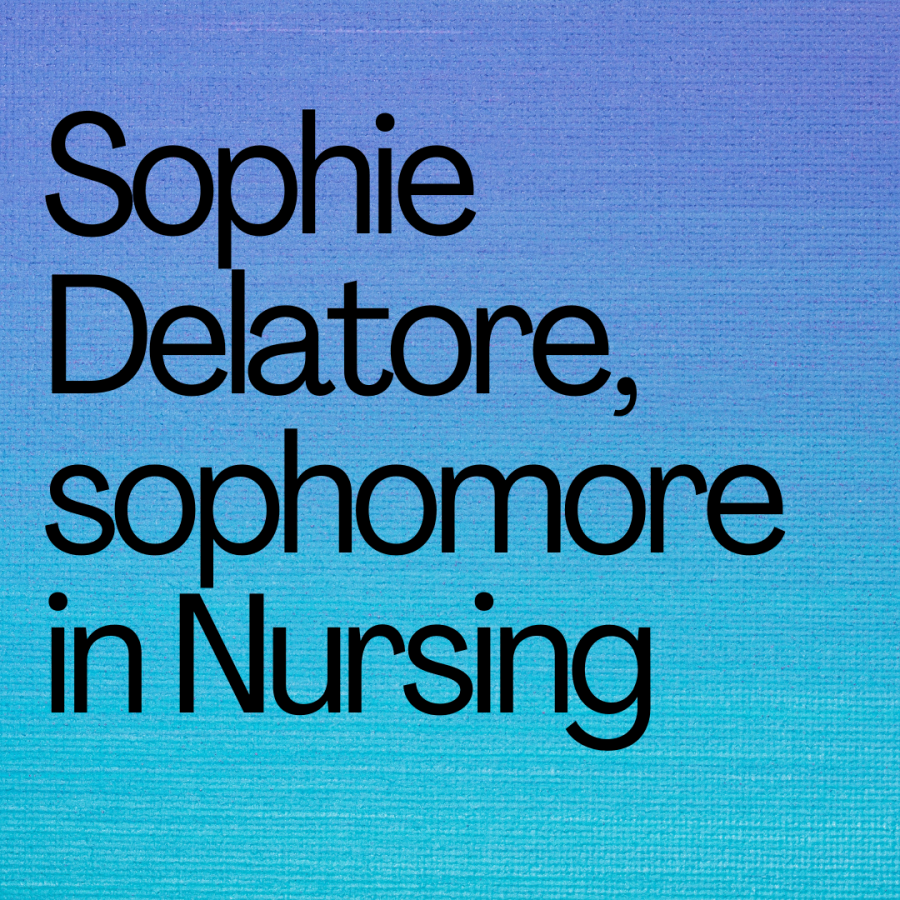 Maddie Anzevino, Staff Writer
November 24, 2020 • No Comments
Sophia Delatore, Sophomore in Nursing  Sophia Delatore, majoring in Nursing, is currently attending college at YSU. She is in her sophomore year, partaking as a resident assistant in the dorms, a nursing ambassador, an...
Hailey Leonard, Staff Writers
November 24, 2020 • No Comments
Have you ever been to a drive-in movie? Well, this the place to be if you don't. Drive-in movies go way back to 1933, so basically, its large outdoor movie screen, a projection booth, a concession...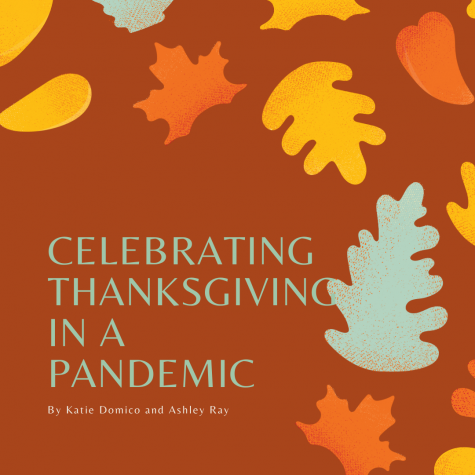 Celebrating Thanksgiving in a Pandemic
November 24, 2020
May 26, 2020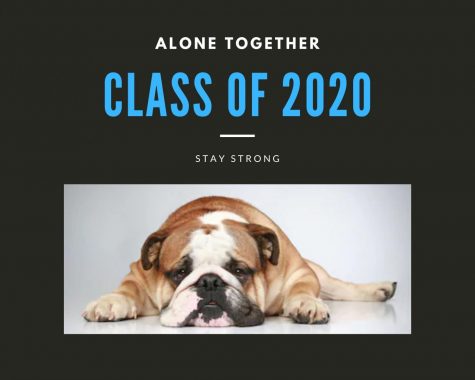 April 9, 2020
Sorry, there are no polls available at the moment.
Springfield Grille - Boardman
Krakus Polish Deli & Bakery
Inner Circle Pizza - Poland
Begezda Orthodontic Practice
The Sandwich Factory - Poland
Morgan Oil - Struthers, OH