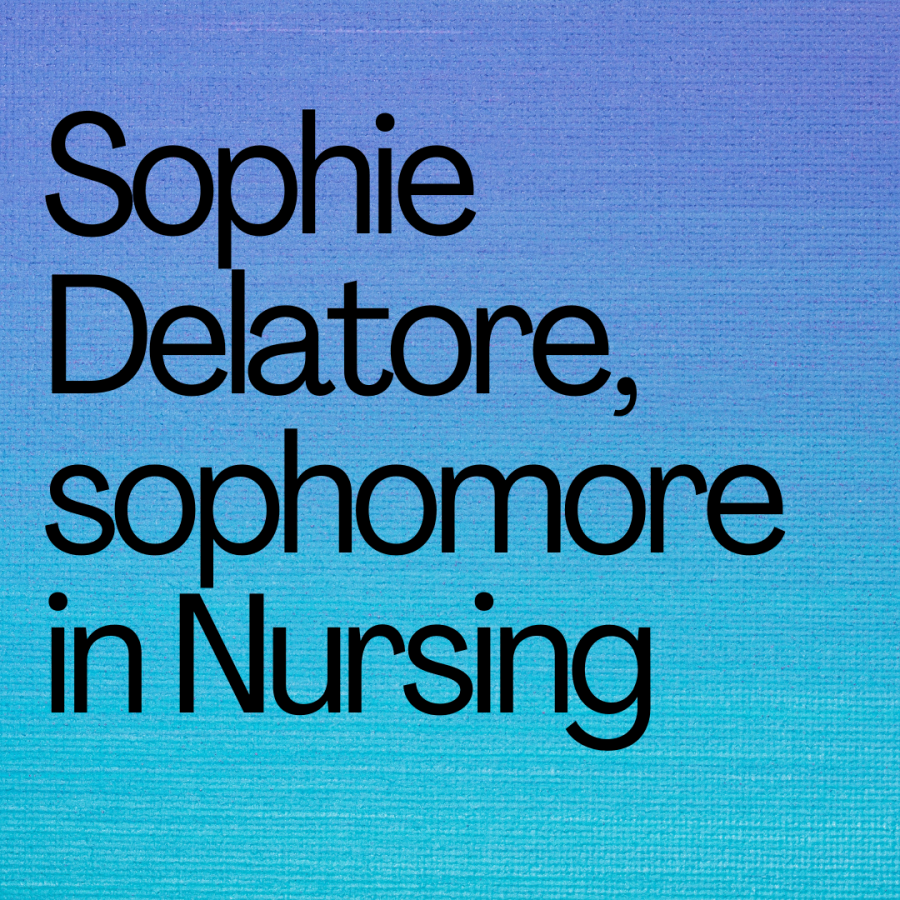 Maddie Anzevino, Staff Writer
November 24, 2020 • No Comments
Sophia Delatore, Sophomore in Nursing  Sophia Delatore, majoring in Nursing, is currently attending college at YSU. She is in her sophomore year, partaking as a resident assistant in the dorms, a nursing ambassador, an...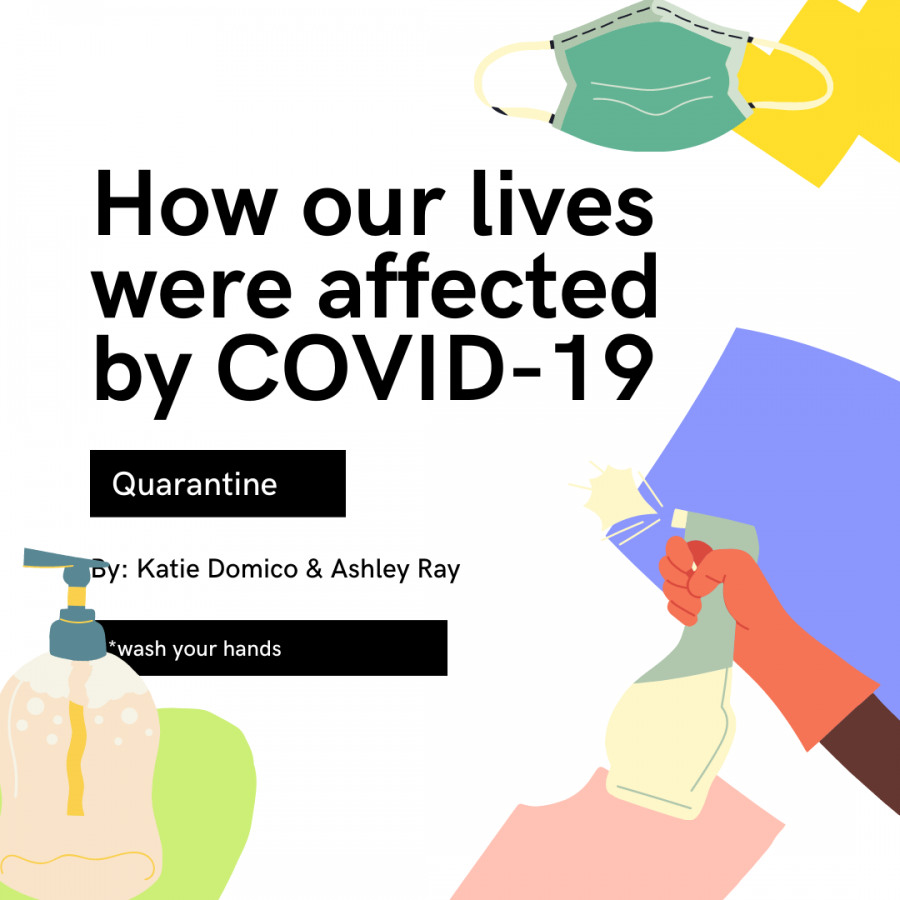 February 8, 2021 • No Comments
March of last year is when Ohio's first official stay at home order was required. With Covid cases in our state at an all time high, Governor DeWine called for this order to hopefully slow the spread...
November 24, 2020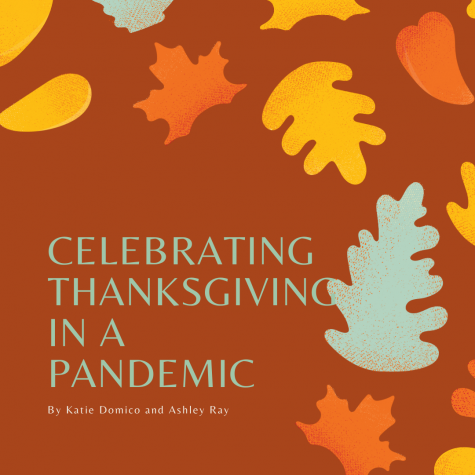 Celebrating Thanksgiving in a Pandemic
November 24, 2020
May 26, 2020
June 2, 2021
Mrs. Grisdale has been a teacher and coach since 1997. After being a great teacher for 23 years, she...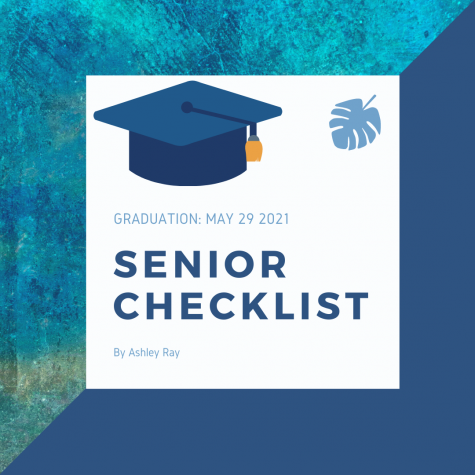 April 20, 2021
As the graduation date for the class of 2021 is coming up on us quickly, there are a few things seniors...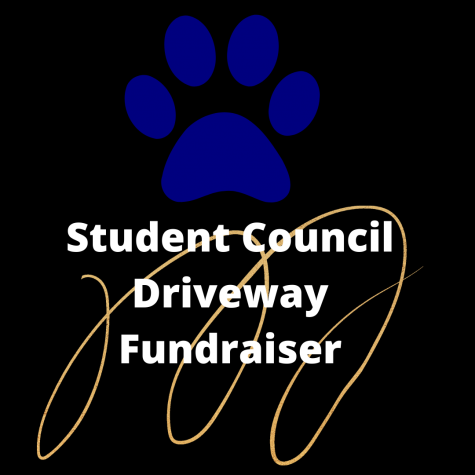 Student Council Driveway Fundraiser
April 16, 2021
The student council fundraiser forms are due by April 16th.  The paintings of the logos will take...
Sorry, there are no polls available at the moment.
Begezda Orthodontic Practice
Morgan Oil - Struthers, OH