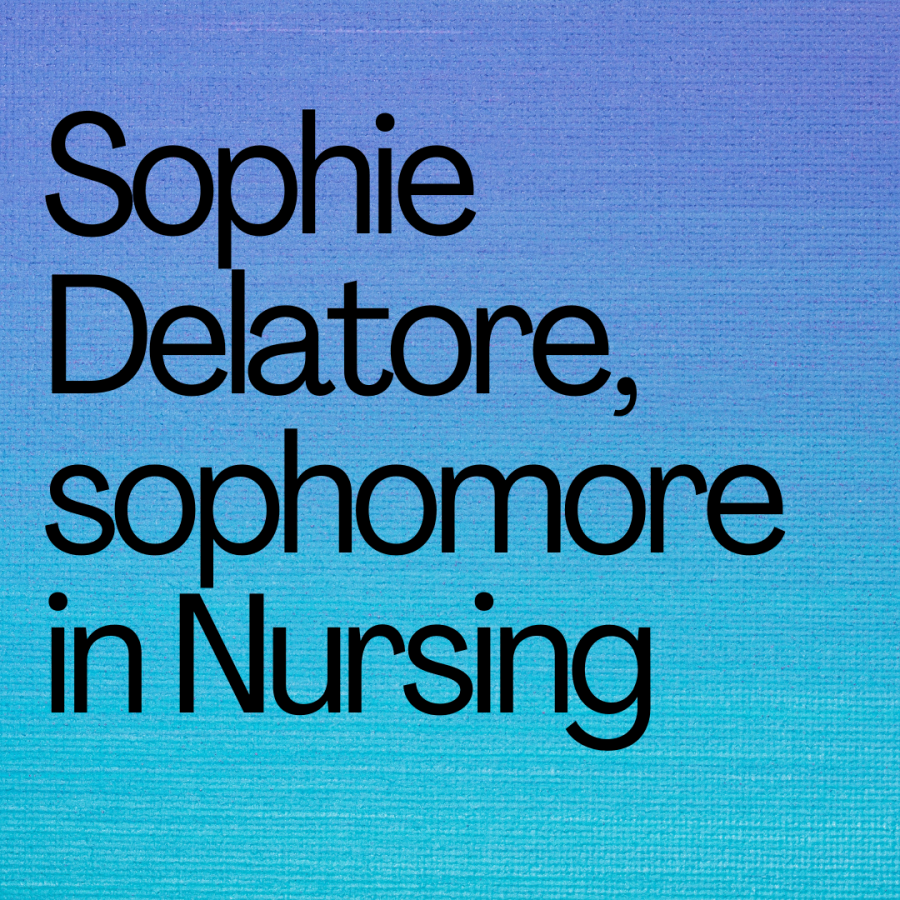 Maddie Anzevino, Staff Writer
November 24, 2020 • No Comments
Sophia Delatore, Sophomore in Nursing  Sophia Delatore, majoring in Nursing, is currently attending college at YSU. She is in her sophomore year, partaking as a resident assistant in the dorms, a nursing ambassador, an...
June 2, 2021
Mrs. Grisdale has been a teacher and coach since 1997. After being a great teacher for 23 years, she...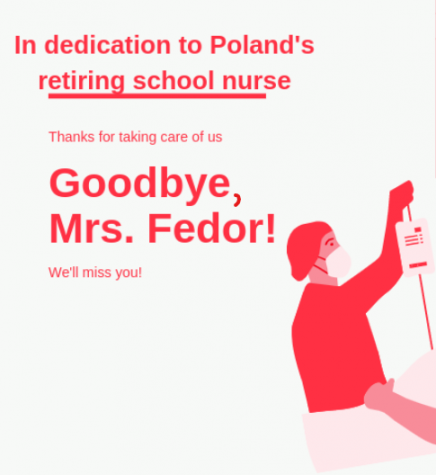 In Dedication of Poland's Retiring School Nurse
May 28, 2021
The school nurse is always an essential role in any school system. The students and staff trust this...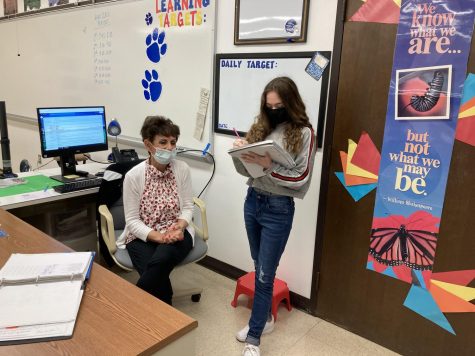 May 20, 2021
Mrs. Simko, one of Poland's English teachers, will be retiring at the end of this year.  This is...
Sorry, there are no polls available at the moment.
Begezda Orthodontic Practice
Morgan Oil - Struthers, OH