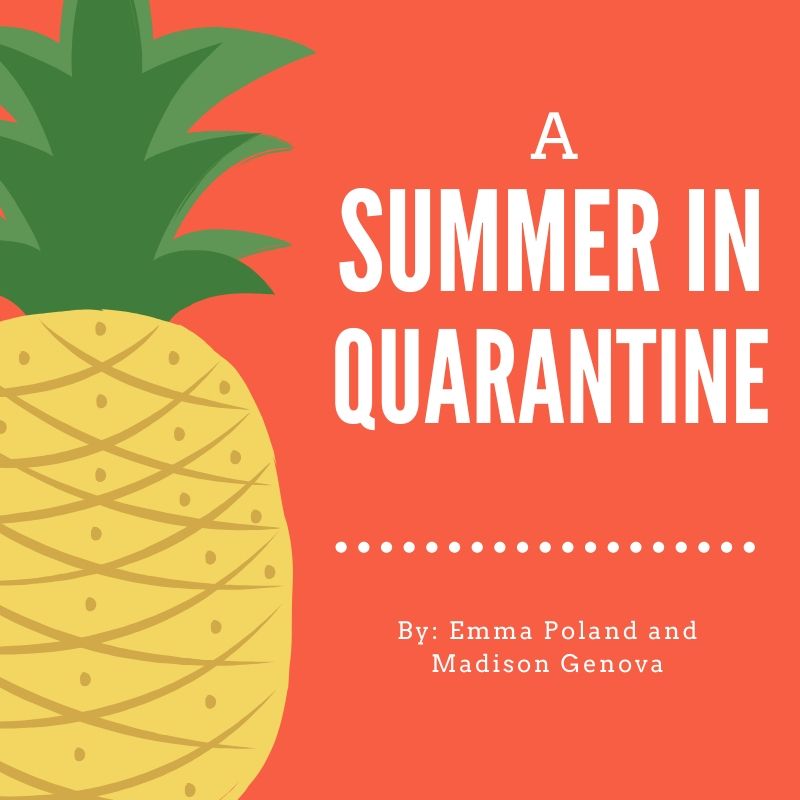 Emma Poland and Madison Genova
May 26, 2020 • No Comments
A Summer in Quarantine  Summer vacation this year may be different due to the stay-at-home orders. However, you can create your own vacation in your own backyard. Mini vacation is a great idea for this. It could be...
May 18, 2020 • No Comments
The 2019-2020 Gathering Leaves Literary Magazine is accessible here.
March 27, 2020 • No Comments
The Home safari page on Facebook every weekday and starts at 3pm. Their page is https://www.facebook.com/cincinnatizoo/. You can expect to see them show you animals and also  give background on the animal they're talking...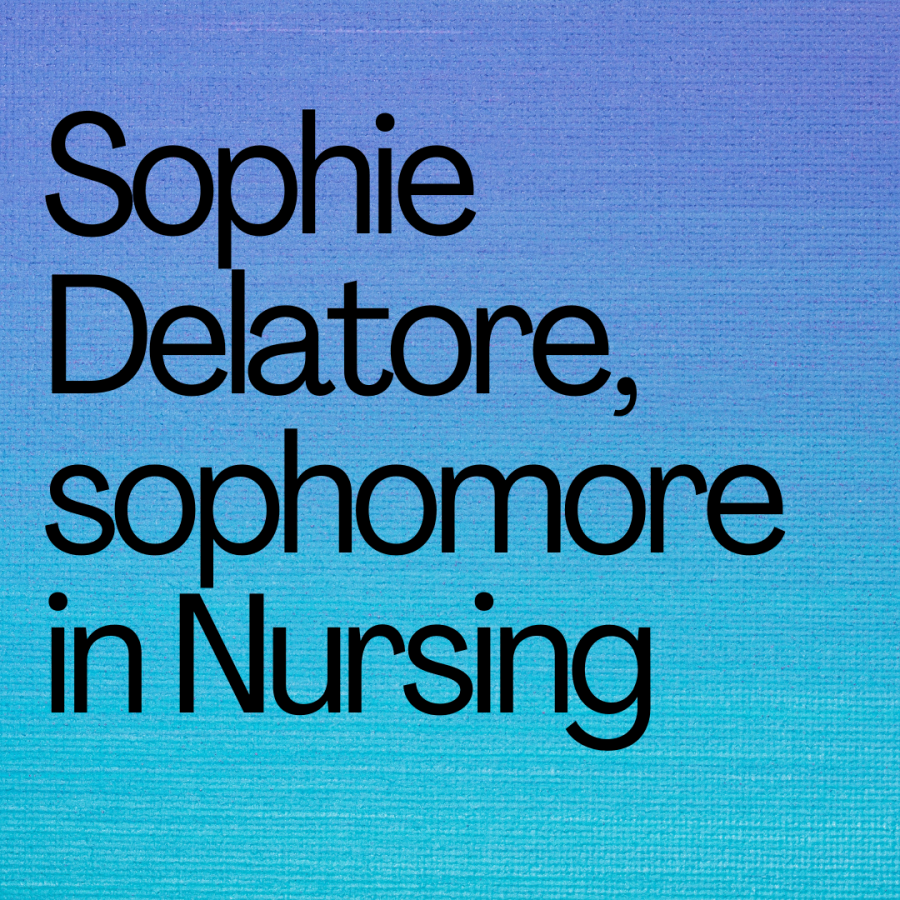 Maddie Anzevino, Staff Writer
November 24, 2020 • No Comments
Sophia Delatore, Sophomore in Nursing  Sophia Delatore, majoring in Nursing, is currently attending college at YSU. She is in her sophomore year, partaking as a resident assistant in the dorms, a nursing ambassador, an...
Hailey Leonard, Staff Writers
November 24, 2020 • No Comments
Have you ever been to a drive-in movie? Well, this the place to be if you don't. Drive-in movies go way back to 1933, so basically, its large outdoor movie screen, a projection booth, a concession...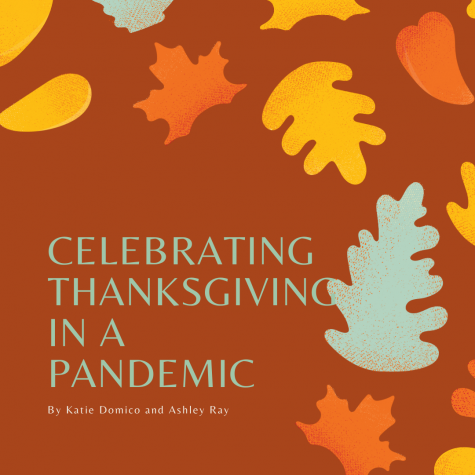 Celebrating Thanksgiving in a Pandemic
November 24, 2020
May 26, 2020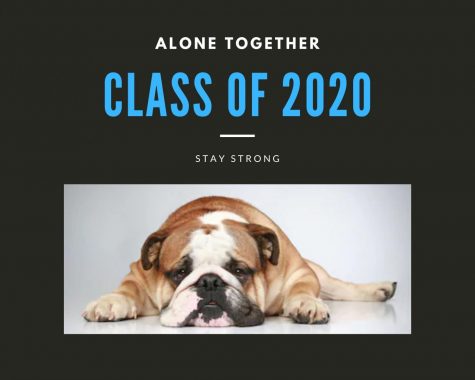 April 9, 2020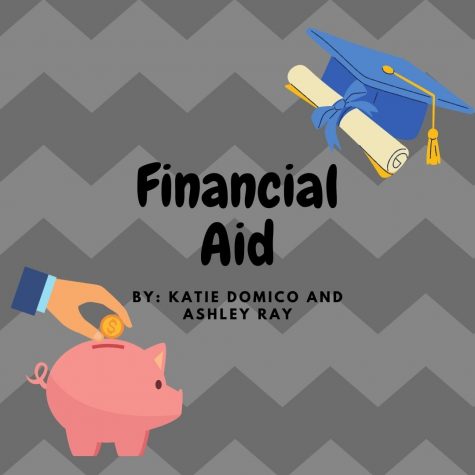 October 8, 2020
 Many seniors and their parents, and possibly even some underclassmen have questions regarding financial...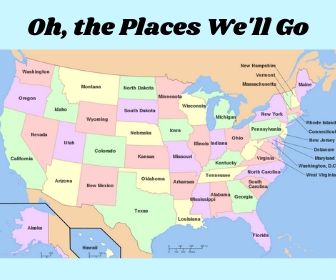 May 26, 2020
Commencement marks the end of an era for high school graduates. Seeing the people you have grown up with...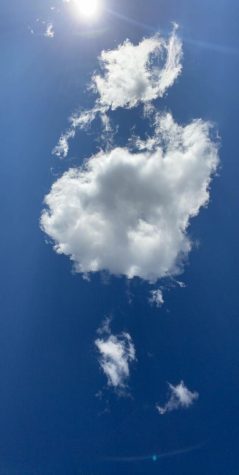 Nature reflection during quarantine
May 7, 2020
For the past couple of months, as the US practices social distancing, many people are taking up hobbies...
Sorry, there are no polls available at the moment.
Springfield Grille - Boardman
Krakus Polish Deli & Bakery
Inner Circle Pizza - Poland
Begezda Orthodontic Practice
The Sandwich Factory - Poland
Morgan Oil - Struthers, OH