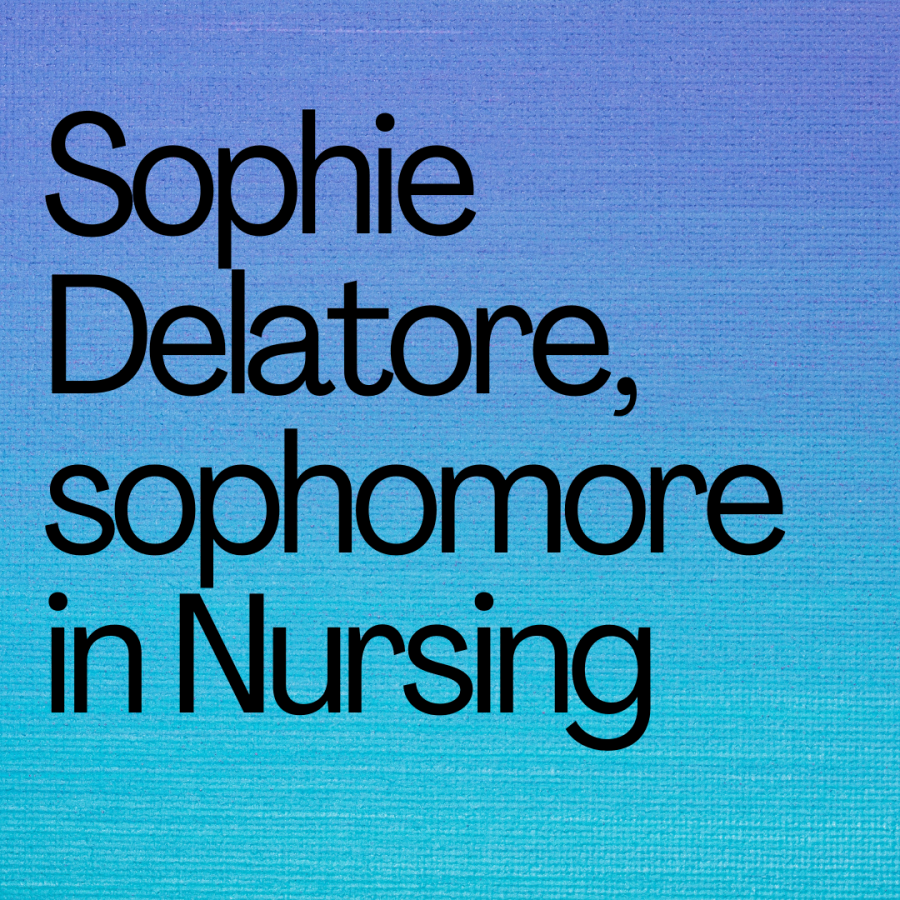 Maddie Anzevino, Staff Writer
November 24, 2020 • No Comments
Sophia Delatore, Sophomore in Nursing  Sophia Delatore, majoring in Nursing, is currently attending college at YSU. She is in her sophomore year, partaking as a resident assistant in the dorms, a nursing ambassador, an...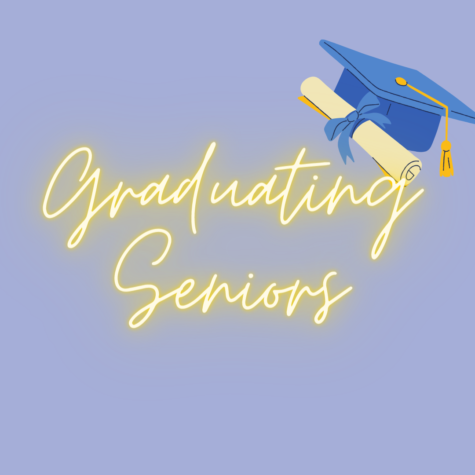 May 9, 2022
As the young minds of Poland Seminary High School embark on their new journey into college, there are...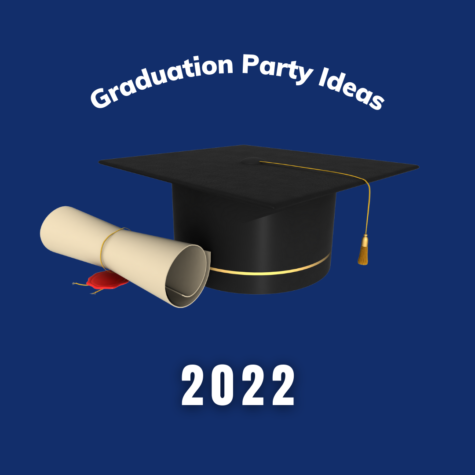 April 29, 2022
Graduation Party Ideas With the 2022 school year quickly coming to an end, many seniors are rushing...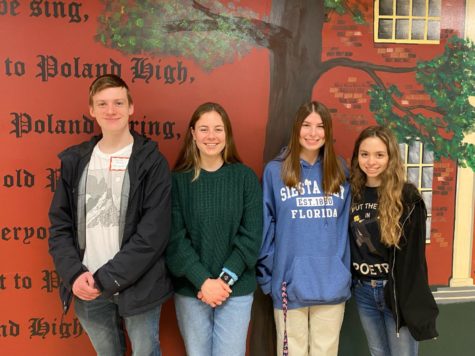 April 8, 2022
At last, after two consecutive years of virtual programs, Youngstown State University returned to campus...
Sorry, there are no polls available at the moment.
Dairy 224 - Lowellville, OH
Morgan Oil - Struthers, OH
Brad's Towing Services - Petersburg, OH
Jockey Sports Agent - Poland, OH