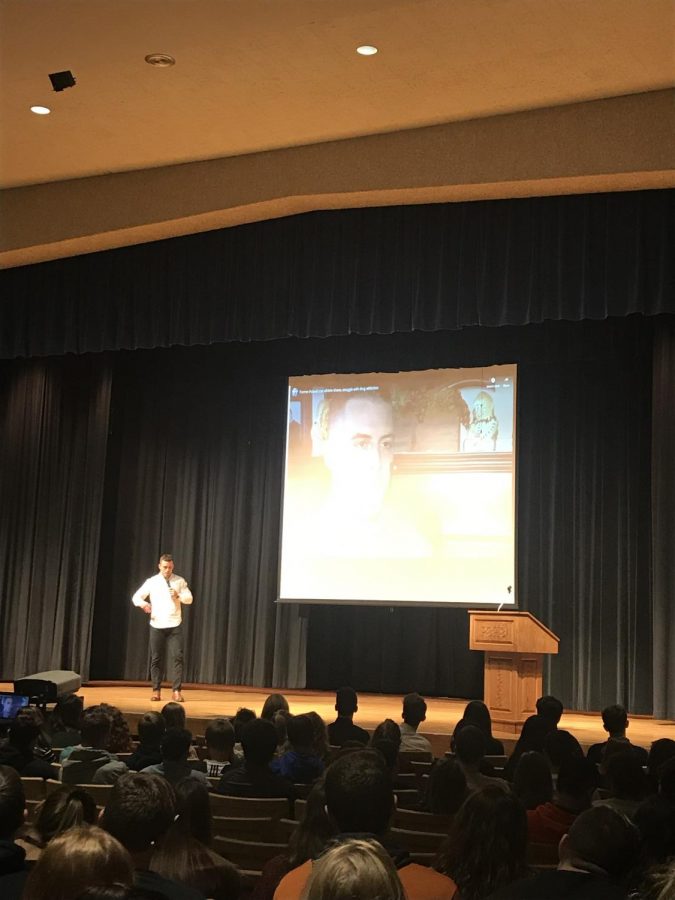 Lily Baird, Carly Ungaro, Makayla Sherman, Bailey Swogger, Cameron Hubbell, and Ayazhan Fazylova
November 29, 2018 • No Comments
Luke Wollet, former PSHS student and Kent State University athlete, spoke to the students at Poland Seminary High School for their annual Thanksgiving Day Assembly on November 20, 2018 . In college, Wollet suffered a...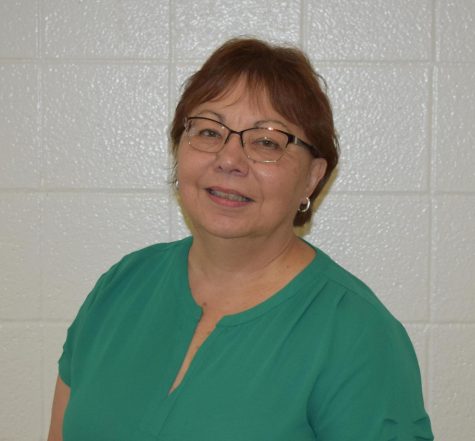 A Goodbye to One of Poland's Finest
November 19, 2019
One of our most loved staff members are leaving us in January of this year. Mrs. Hobart is planning...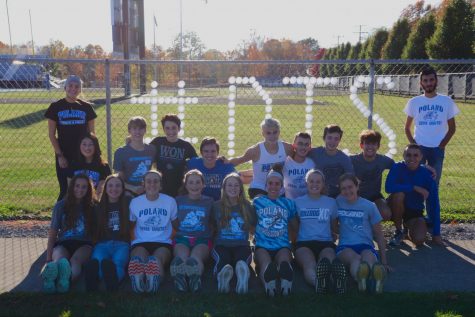 November 1, 2019
The Bulldogs end their season with a ticket to the State Meet! The Poland Seminary High School Cross...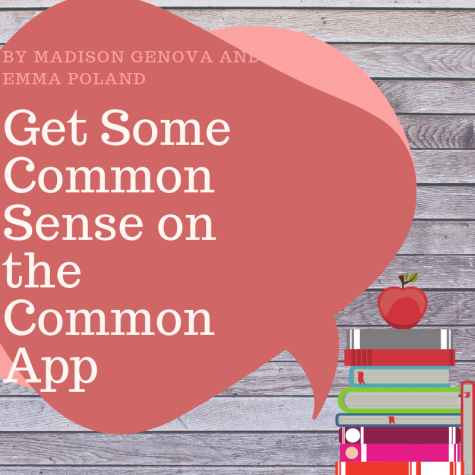 Get Some Common Sense on the Common App
October 16, 2019
In recent years, the way applying to college has evolved from paper and pencil to just a few simple clicks...
Sorry, there are no polls available at the moment.
Springfield Grille - Boardman
Krakus Polish Deli & Bakery
Inner Circle Pizza - Poland
Begezda Orthodontic Practice
The Sandwich Factory - Poland
Morgan Oil - Struthers, OH