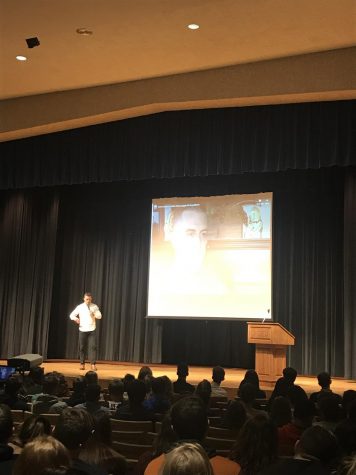 Lily Baird, Carly Ungaro, Makayla Sherman, Bailey Swogger, Cameron Hubbell, and Ayazhan Fazylova
November 29, 2018 • No Comments
Luke Wollet, former PSHS student and Kent State University athlete, spoke to the students at Poland Seminary High School for their annual Thanksgiving Day Assembly on November 20, 2018 . In college, Wollet suffered a...

National Honor Society Inductions
March 1, 2019
The annual National Honor Society Ceremony took place on Wednesday, February 13, inducting and honoring...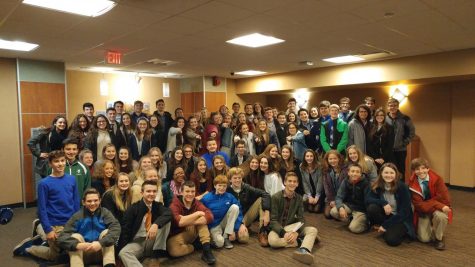 Poland attends local Leadership Summit at YSU
December 21, 2018
On Wednesday, November 28, Youngstown State University held a Youth Leadership Summit in which many Poland...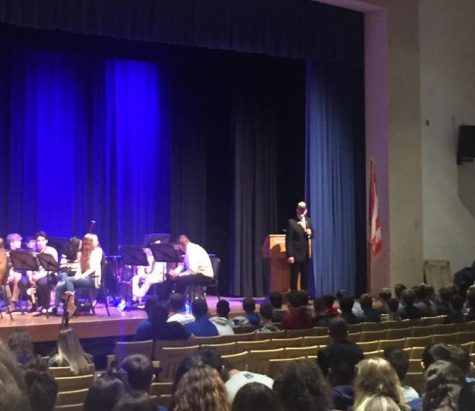 Assembly helps students reflect on meaning of Veteran's Day
November 12, 2018
On Friday, November 9, Mr. Jack Betts, a US Navy Veteran, presented to the high school's staff and...
Sorry, there are no polls available at the moment.
Springfield Grille - Boardman
Sweeney Chevrolet Buick GMC