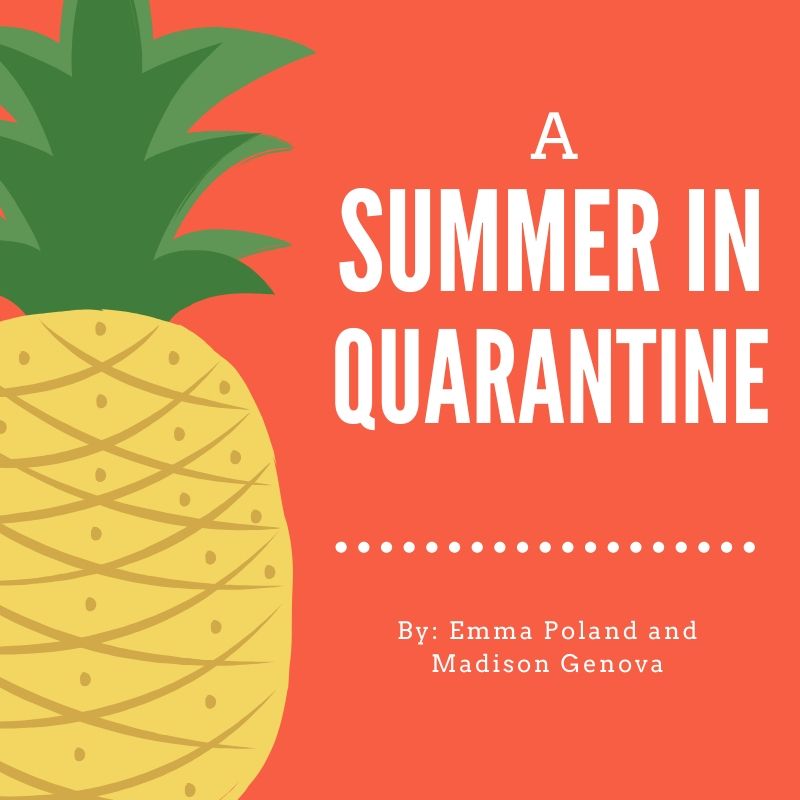 Emma Poland and Madison Genova
May 26, 2020 • No Comments
A Summer in Quarantine  Summer vacation this year may be different due to the stay-at-home orders. However, you can create your own vacation in your own backyard. Mini vacation is a great idea for this. It could be...
May 18, 2020 • No Comments
The 2019-2020 Gathering Leaves Literary Magazine is accessible here.
March 27, 2020 • No Comments
The Home safari page on Facebook every weekday and starts at 3pm. Their page is https://www.facebook.com/cincinnatizoo/. You can expect to see them show you animals and also  give background on the animal they're talking...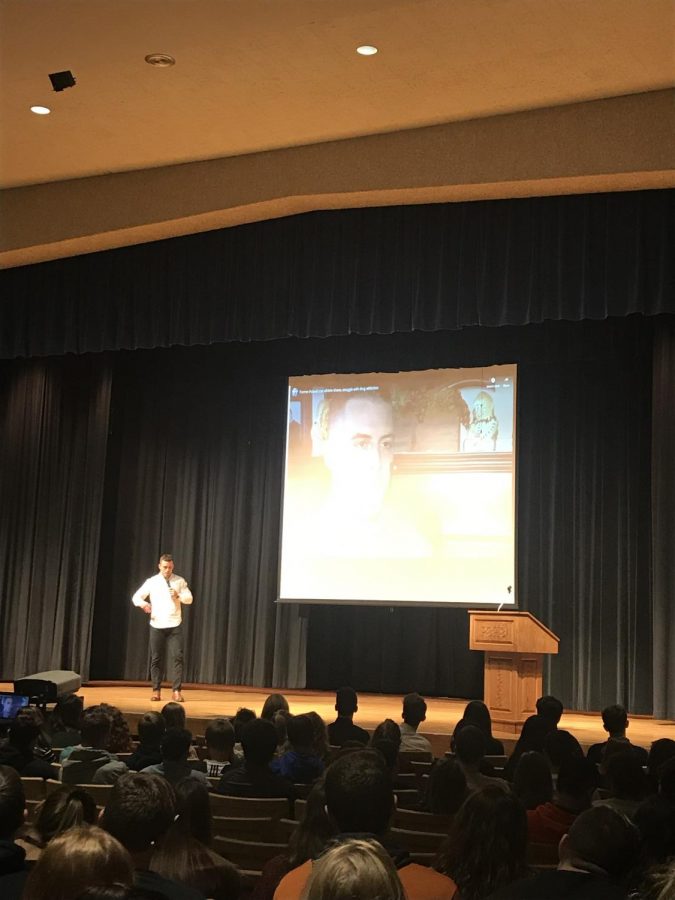 Lily Baird, Carly Ungaro, Makayla Sherman, Bailey Swogger, Cameron Hubbell, and Ayazhan Fazylova
November 29, 2018 • No Comments
Luke Wollet, former PSHS student and Kent State University athlete, spoke to the students at Poland Seminary High School for their annual Thanksgiving Day Assembly on November 20, 2018 . In college, Wollet suffered a...
May 26, 2020 • No Comments
To shop locally during this pandemic (Covid-19), there are many ways to stay safe. You can shop online, such as, buying groceries, equipment, toys, etc… Another way for businesses is take out food.  However,...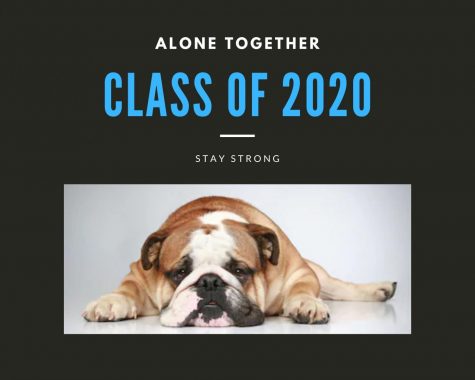 April 9, 2020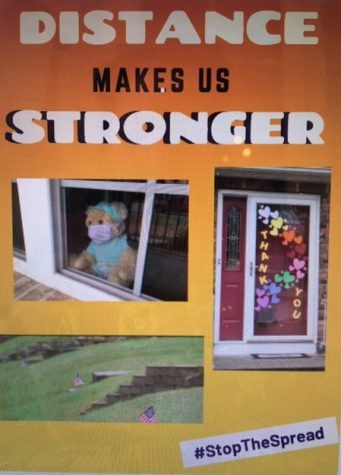 The Distance Makes Us Stronger
April 7, 2020
April 3, 2020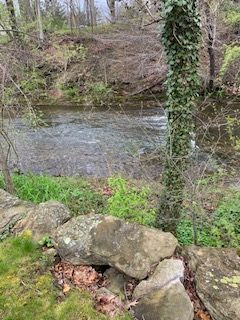 May 7, 2020
We went for a walk on a beautiful Tuesday evening through our neighborhood, and it was warm, sunny, and...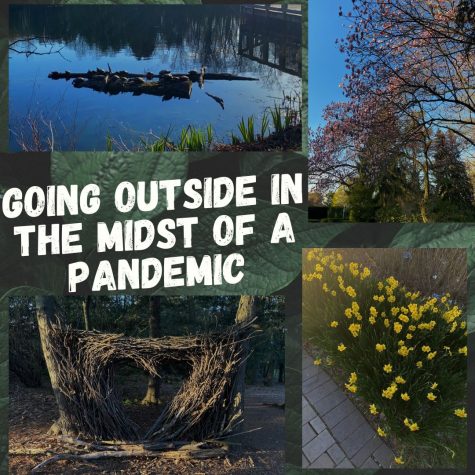 Going Outside in the Midst of a Pandemic
May 7, 2020
As a result of many retail stores, entertainment businesses, and dine-in restaurants closing to the public,...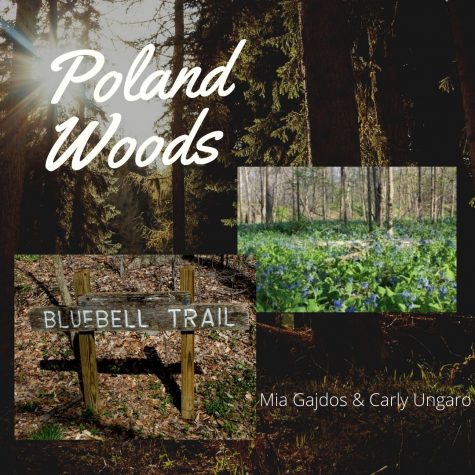 May 7, 2020
Tired of being bored, so my friend and I decided to go for a walk in the Poland Woods. If the stay at...
Sorry, there are no polls available at the moment.
Springfield Grille - Boardman
Krakus Polish Deli & Bakery
Inner Circle Pizza - Poland
Begezda Orthodontic Practice
The Sandwich Factory - Poland
Morgan Oil - Struthers, OH