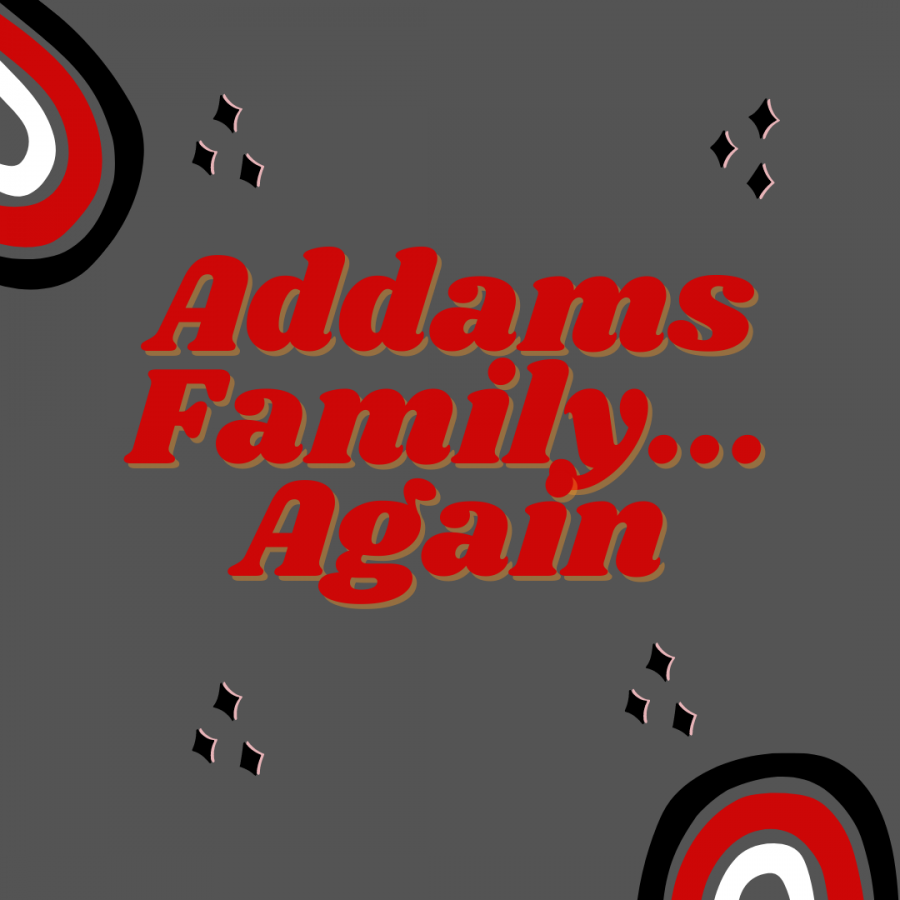 Dennis McCully and Summer Bailing
February 11, 2021 • No Comments
The Poland Players have always put out some of the most memorable performances in theater out of all of the schools in the Youngstown area, and this past year has certainly been a test to the program!  Due to the coronavirus...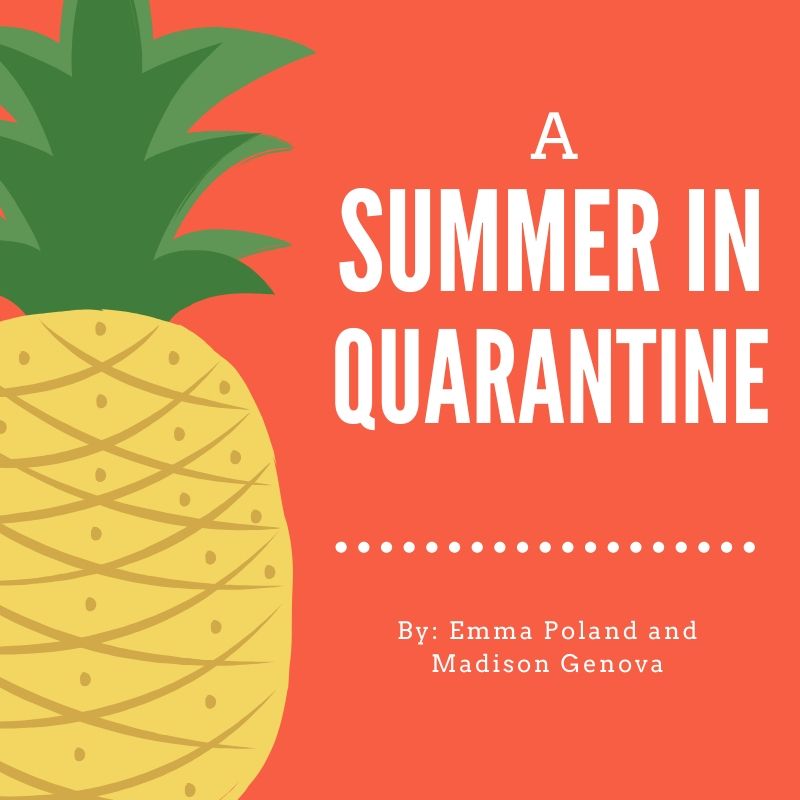 Emma Poland and Madison Genova
May 26, 2020 • No Comments
A Summer in Quarantine  Summer vacation this year may be different due to the stay-at-home orders. However, you can create your own vacation in your own backyard. Mini vacation is a great idea for this. It could be...
May 18, 2020 • No Comments
The 2019-2020 Gathering Leaves Literary Magazine is accessible here.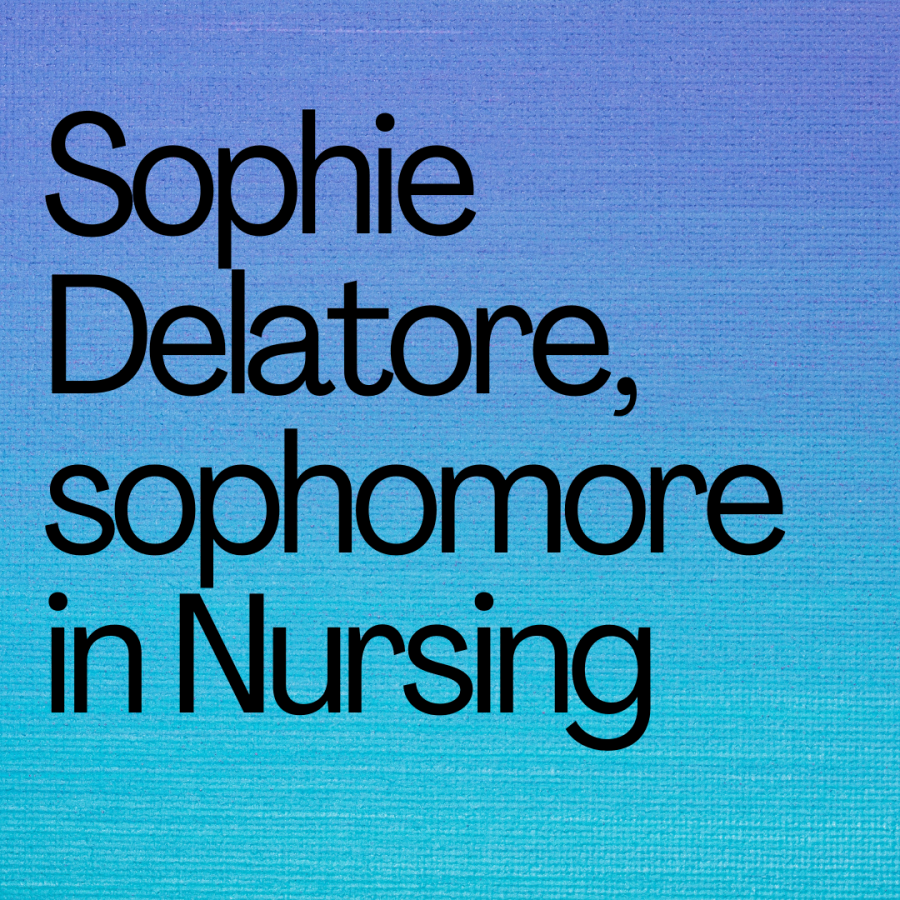 Maddie Anzevino, Staff Writer
November 24, 2020 • No Comments
Sophia Delatore, Sophomore in Nursing  Sophia Delatore, majoring in Nursing, is currently attending college at YSU. She is in her sophomore year, partaking as a resident assistant in the dorms, a nursing ambassador, an...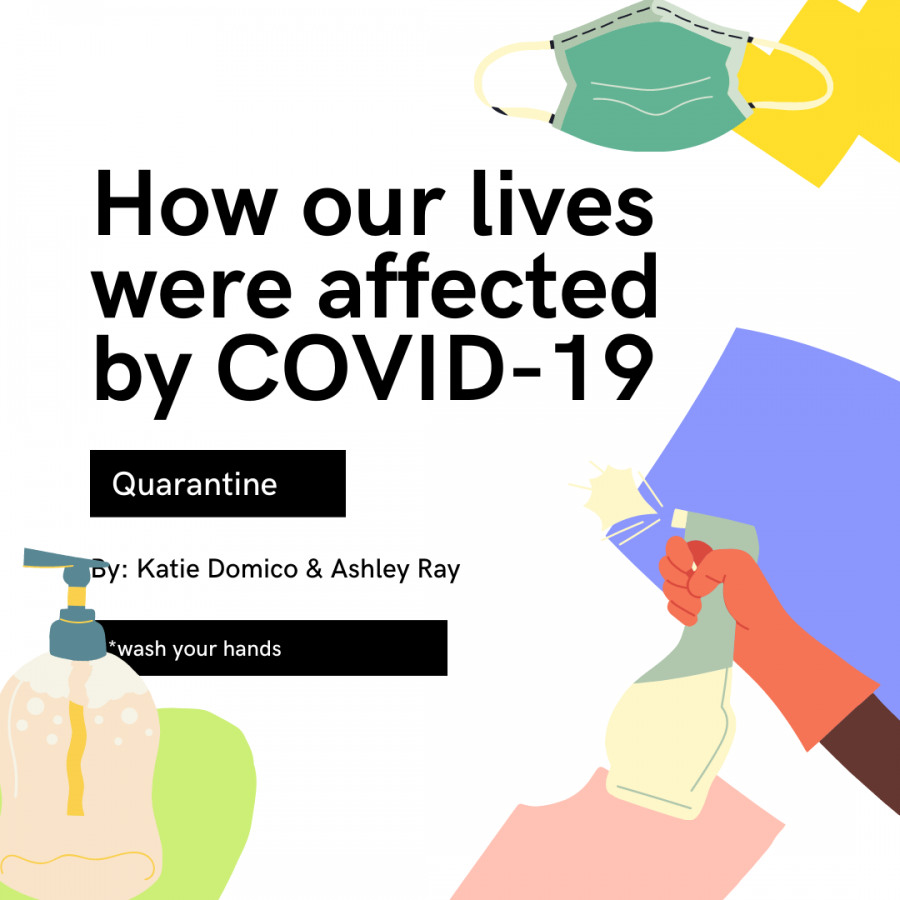 February 8, 2021 • No Comments
March of last year is when Ohio's first official stay at home order was required. With Covid cases in our state at an all time high, Governor DeWine called for this order to hopefully slow the spread...
November 24, 2020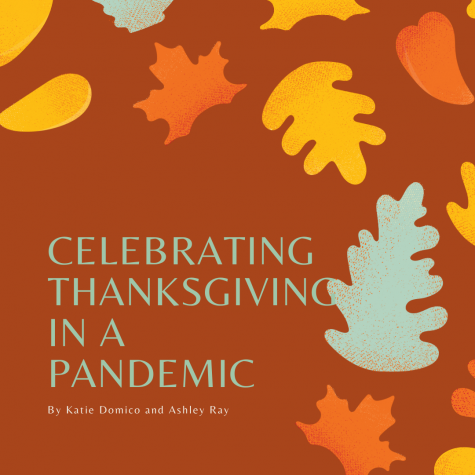 Celebrating Thanksgiving in a Pandemic
November 24, 2020
May 26, 2020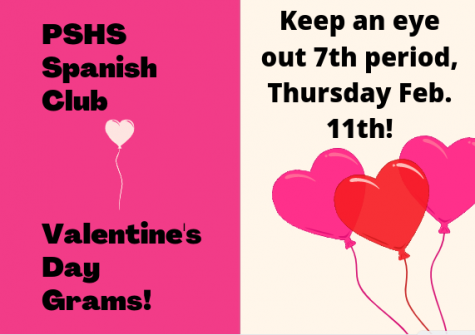 February 10, 2021
Valentine's Day Grams are back for their annual distribution! The popular Spanish Club event is always...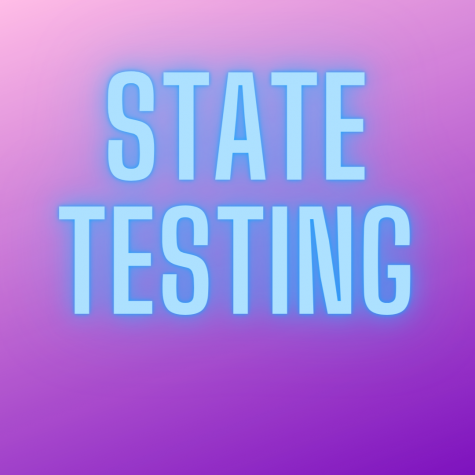 February 8, 2021
Here at Poland High School, students are required to engage in an academic standardized testing program....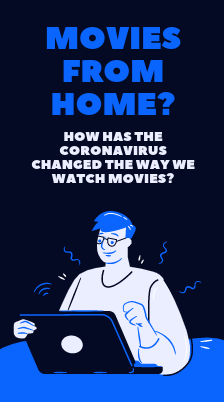 January 21, 2021
Everyone has a great experience at the movies. Don't you remember the time you sat in the movie theater,...
Sorry, there are no polls available at the moment.
Springfield Grille - Boardman
Krakus Polish Deli & Bakery
Inner Circle Pizza - Poland
Begezda Orthodontic Practice
The Sandwich Factory - Poland
Morgan Oil - Struthers, OH