Sliding Into College
Two incredible seniors at Poland Seminary High School, signed their letter of intent to play baseball at North East Mercyhurst. The school has produced many great athletes that have made it into the MLB.
Senior Nicholas Petrolla plays varsity baseball and football for the high school. He decided he wanted to continue his journey in baseball because it has been his goal since elementary school.  Petrolla is the catcher for the PSHS baseball team. He is excited to take on the sport at the college level.
"This school was a great fit to further my education and my baseball career. The coach is very nice and I like where he is taking the program.  I am looking forward to what this journey will lead to," Petrolla said.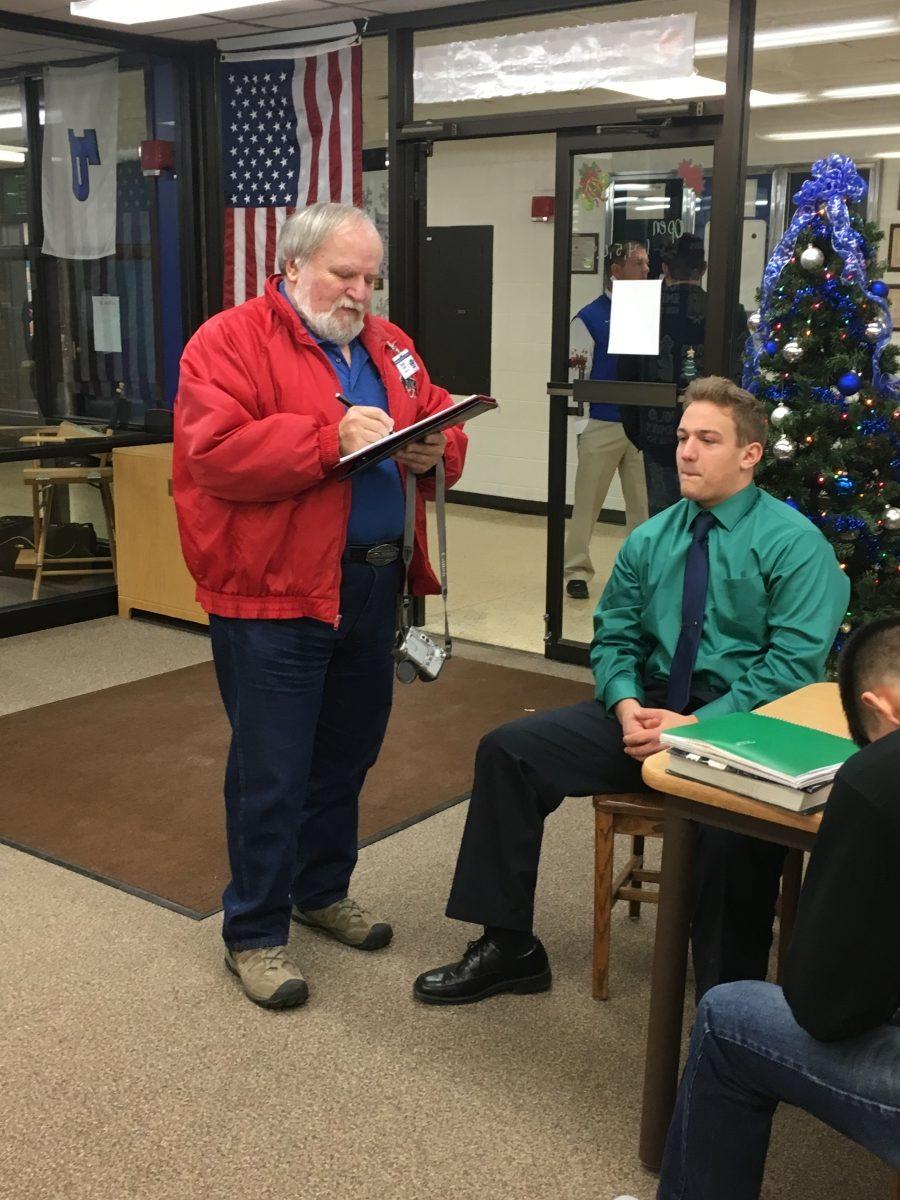 Senior Padraig O'Shaughnessy also plays varsity baseball and football.  He plays first basemen and also a pitcher for the bulldogs. With many offers, he decided to play for Mercyhurst because the school was everything he was looking for. O'Shaughnessy had a hard decision when picking between football and baseball, but he knew he loved baseball a little more.
"Baseball is my favorite sport hands down. The sport has made me who I am today and I can't wait to continue play throughout college. This school has a great coach that can lead me down the right path," O'Shau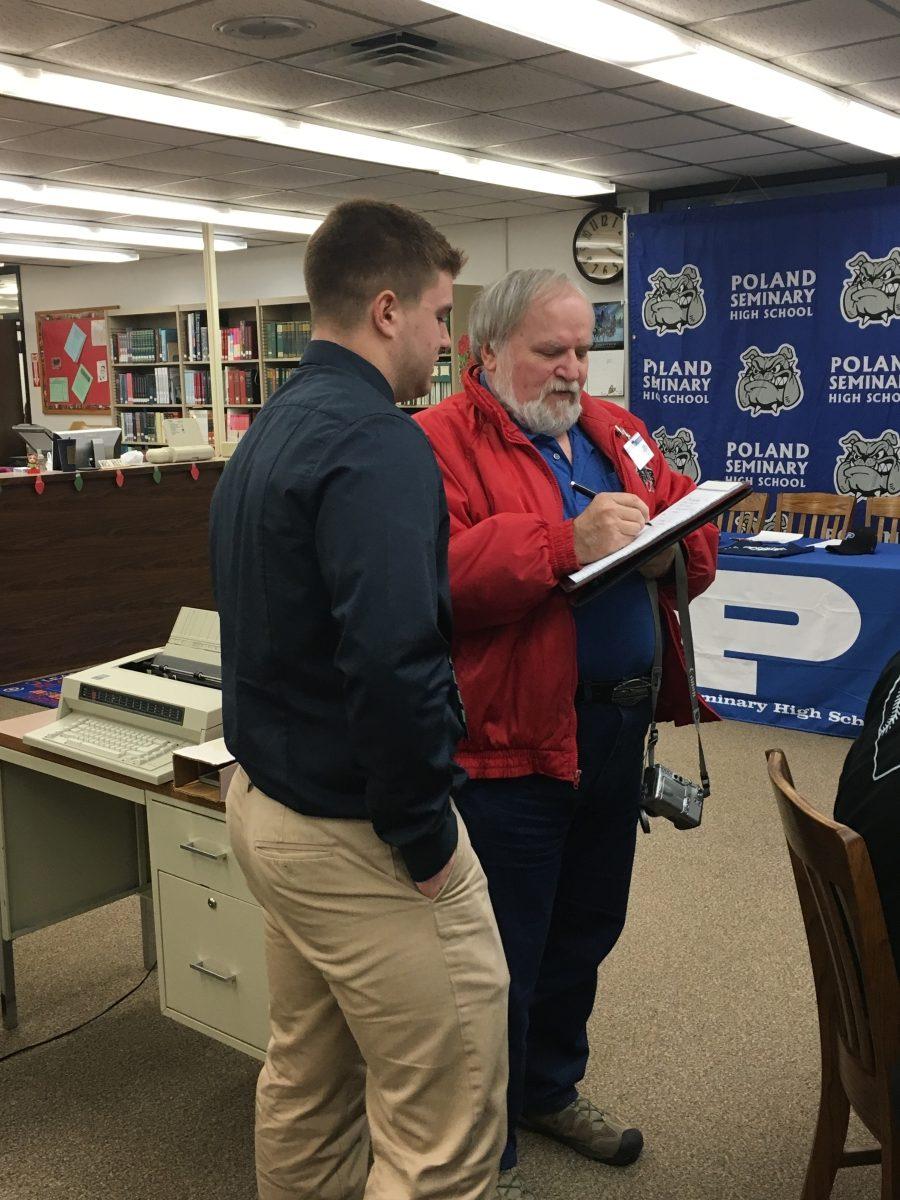 gnessy said.
Both senior parents got teary eyed, watching their kids sign their letter today.  It was a great moment for the families.
"Congratulations Nick. Mom and I are proud of you and happy that you will get to continue as a student athlete at the next level. Keep working hard, study hard, and have fun!" – Nick's dad said.
"Congratulations Pad! We are so proud of you. You have worked so hard to get to this point. We are so happy to see your dream come true. I love you so much!" – Pad's parents said.
We are excited to send off two great athletes to a great college. Represent Poland well Nick and Pad!