Valentines Gift Ideas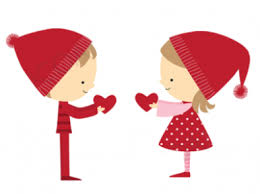 Sure, you could go the classic flowers and chocolate route this Valentine's Day. But why not try something a little more creative? (Or at least something that won't wilt after three days or be eaten in the first 5 minutes.) From jewelry and candles to thoughtful homemade gifts, here's 5 gifts that will make you an expert at all things valentines this 2017.
1.) A jar of reasons/ things why you love your significant other. Decorate a small glass jar with ribbons, felt hearts, and other decorative items that can be found at your local craft store. Then make little notes about reasons why they are so special to you or why you love them.
2.) Make him/her a homemade dinner. You could always go in the cliche direction of taking him/her out to dinner; but who wants to wait in a crowded restaurant and not have alone time with each other? Cook their favorite food and make them their favorite dessert. You can't go wrong with a home cooked meal and if you can't cook, try! It's the thought that counts.    
3.) If you're struggling to think of the perfect gift for your loved one, how about several throughout the day? In fact you can create little gifts and envelopes every hour and 14 minutes for valentine's day. For example you can get them their favorite things and write notes to them. Then at 9:14 give them jewelry and then 10:14 give them a handwritten note about why their so special to you and so on, throughout the whole day.

4.) A Valentine's Day scavenger hunt. Take your S/O on a scavenger hunt. Ask him/her to answer riddles to find the clues (that pertain to them) and items that you placed somewhere around town. The last item should give instructions that lead to your Valentine's Day activities.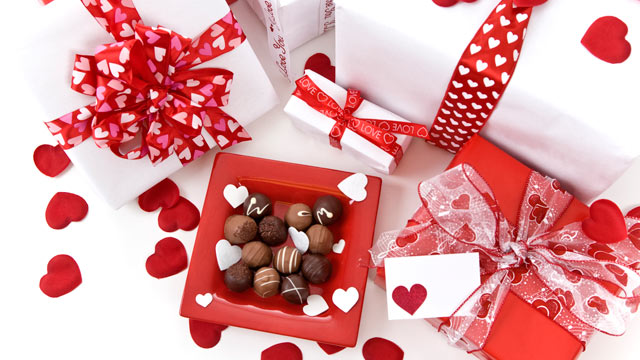 5.) 12 Pre Planned Date Ideas. You can make a basket full of 12 envelopes ( for each month) and in each one have a creative/ special date idea. It's not only special, but it makes you both look forward to something each month.
                  http://dodoburd.com/diy-valentines-gift