Kayla Windsor receives first place in Occupational Category at FCCLA State Leadership Conference
Kayla Windsor, a 2017 PSHS Senior at MCCTC, traveled to Columbus for FCCLA's State Leadership Conference which was held on April 26-April 28.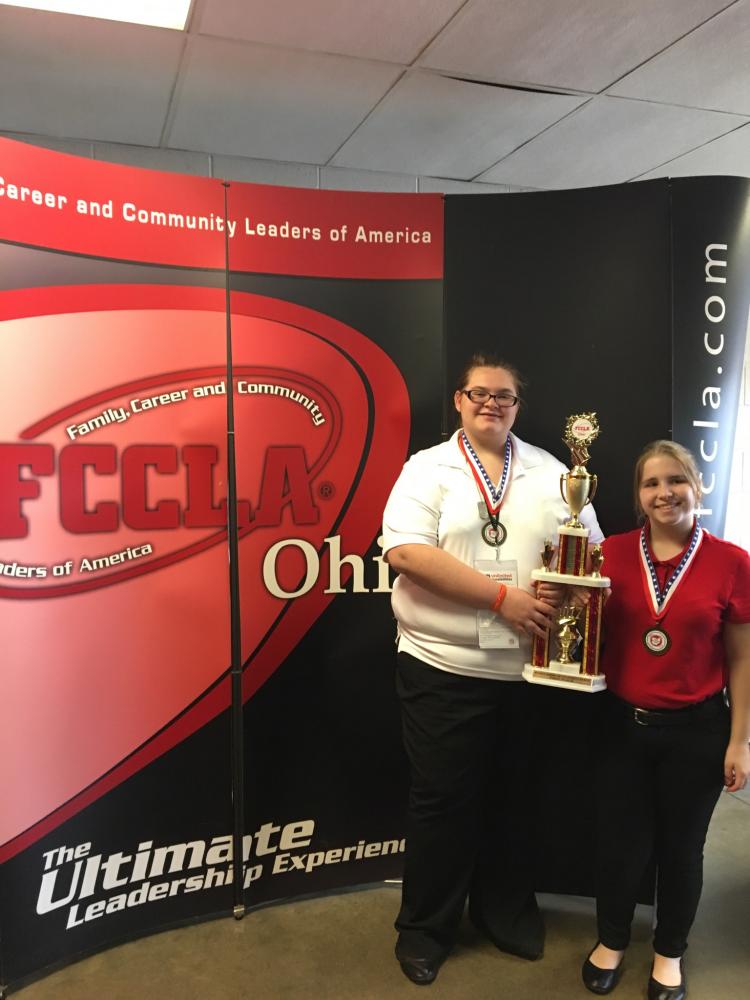 Kayla and her teammate competed in a foundational event under the category Environmental Ambassador – Occupational Division. The project presented was Emergency Preparedness-Fire Safety in the Home, School and Community, focused on promoting emergency preparedness to youth and their families.
Kayla and her partner spent a considerable amount of time preparing for this competition, using visual aids, a display board, a 34-page portfolio, and a prepared oral presentation, which they had to perform following a rubric in front of judges at the State Leadership Conference.
Kayla chose this project, focused on fire safety and preparedness, after researching the MCCTC fire that happened 10 years ago.  Kayla and her teammate received gold status, moving them forward to win first place in the Occupational Category.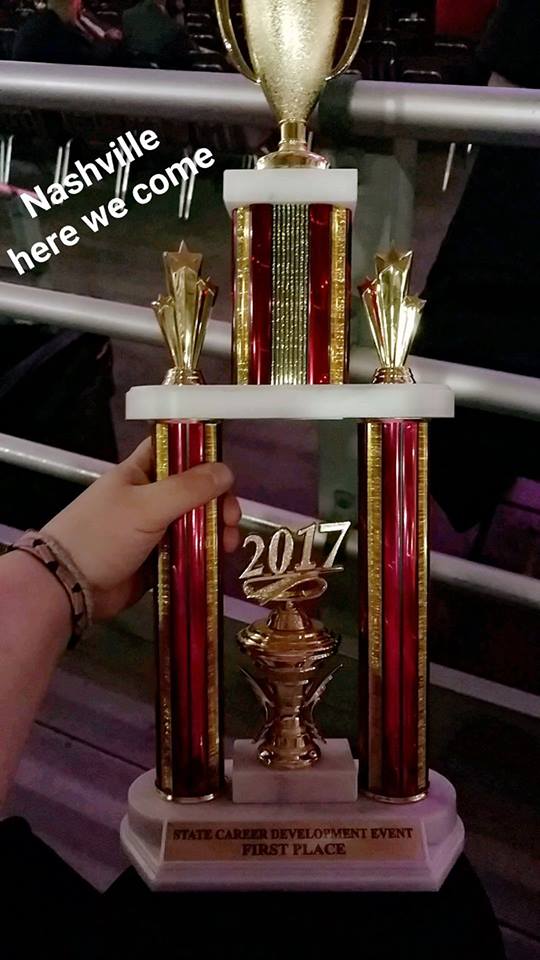 Kayla, and her teammate also qualified to go to nationals, which takes place in Nashville, Tennessee on July 2-July 6.