Fall Makeup Trends
For makeup gurus all around the world, Fall may hold a very special place in your heart. With the color of leaves changing, so does the color selection of your makeup, whether it be dark and bold, or soft and subtle. Let's take a look at the trends that are sweeping the nation and runways this fall!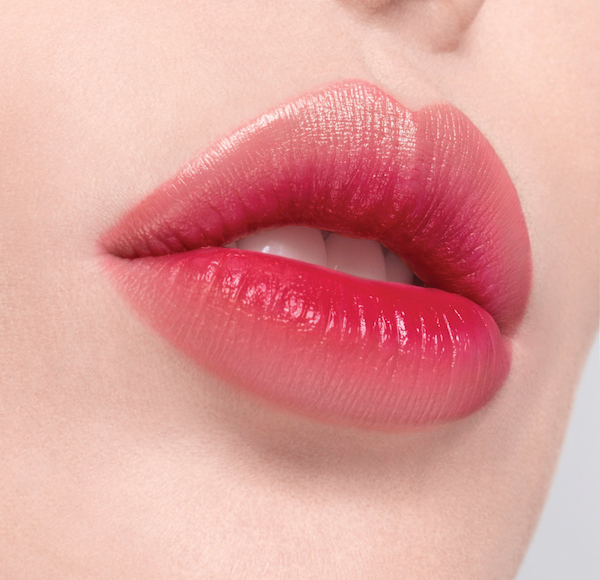 Two-Toned Lips– Instead of applying lip color all over, applying it to the center and fading it out towards the edges is the new way to go. Two-toned lips are being seen all over this fall in shades of red and berry colors. This can be best achieved with a lip stain, but regular lipstick will do you wonders too!
High School Friendly Budget– CoverGirl Outlast Lipstain "Plum Pout" ($10)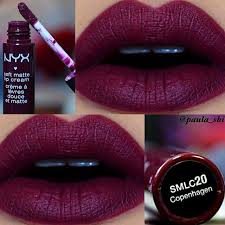 Bold Lips– Red and berry and brown lips, oh my! With the colder weather coming so do the darker colors. Fall makeup is always known for its rich berries, reds, and browns.
High School Friendly Budget– Maybelline Color Sensational The Loaded Bolds Lipstick ($5.50)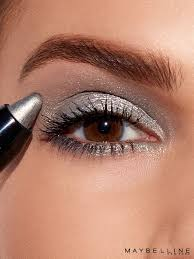 Metallic Eyeshadow Fall is the perfect time to sparkle a little and metallic eyeshadow is certainly the way to go. You can either pick a super pigmented metallic shadow or you can find one that is more subtle, it's all up to you! All over the lid or just a pop of color somewhere will give your makeup some extra flare!
High School Friendly Budget– L'Oreal Paris Infallible Paints Metallics Eye
Shadow ($7.97)
Metallic Lips– If metallic eyeshadow isn't your thing, or you're looking for a little something extra, metallic lips have made their way to the trends! So pump up your pout with some metallic shades!
High School Friendly Budget– L'Oreal Paris Infallible PAINTS/LIPS Metallic ($7.97)
Sunset Eyes– If you've been around in the beauty world you know sunset eyes have been around for awhile, and guess what? They're here to stay this fall! With subtle or bold reds, pinks, oranges, and even yellows, blend them to your heart's content to create the perfect looking sunset on your eyes this fall!
High School Friendly Budget– Morphe 35O Eyeshadow Palette ($23.00) Milani Everyday Eyes Eyeshadow Collection "Earthy Elements" ($8.97)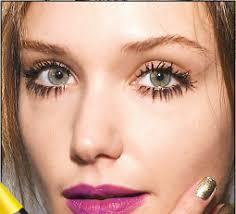 Clumpy Lashes– If you can never get enough mascara then this season is in your favor! Bold lashes are very in right now especially ones inspired by "Twiggy." So layer up your clothes, but don't forget to layer up your mascara too!
High School Friendly Budget– Rimmel ScandalEyes Retro Glam Mascara ($5.47)