2017 Christmas Playlist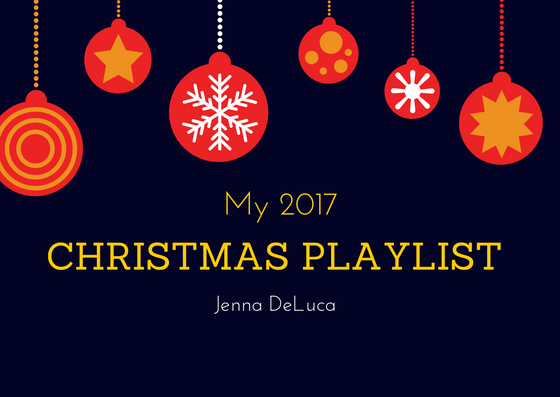 With the holidays around the corner, I decided to compile a list of all the Christmas songs that I'll be sure to give a listen to. During the month of December, I embark on a journey to create as many cookies as possible (enough to fill 5-6 trays), and these songs are definitely what play throughout my kitchen to help keep me motivated.
 "Last Christmas" – Wham!

"Happy Xmas (War is over)" – John Lennon

"Sleigh Ride" – The Ronettes

"Blue Christmas" – Elvis Presley

" Rocking Around the Christmas Tree" – Brenda Lee

 "Little Saint Nick" – The Beach Boys

"Mele Kalikimaka" – Bing Crosby

"White Christmas" – Tony Bennett

"Let It Snow! Let It Snow! Let It Snow!" – Dean Martin

"Jingle Bell Rock" – Bobby Helms
If you're in need of a longer playlist, Spotify's Classic Christmas playlist has all of the classics that we know and love, including the 10 songs listed above.