My All-Time Favorite Christmas Movies
If I'm being completely honest, movies are half the reason why I look forward to December every year; there's nothing like settling down with your family after a long day, munching on a few holiday sweets, and watching your favorite Christmas classics. So, without further ado, here are my favorites:
Holiday in Handcuffs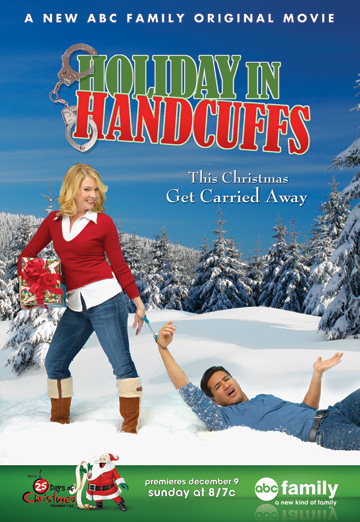 When a struggling waitress (Melissa Joan Hart) looks forward to introducing her boyfriend to her family during the holidays, he breaks up with her. In fear that her family will judge her for not moving forward in life, she kidnaps a customer (Mario Lopez) and forces him to accompany her on her trip to their house in order to pretend that he is her boyfriend.
National Lampoon's Christmas Vacation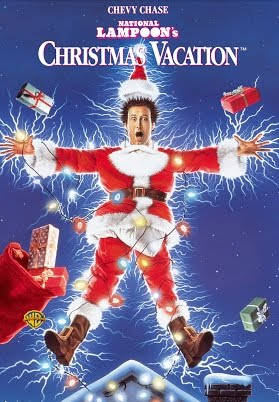 "As the holidays approach, Clark Griswold (Chevy Chase) wants to have a perfect family Christmas, so he pesters his wife, Ellen (Beverly D'Angelo), and children, as he tries to make sure everything is in line, including the tree and house decorations. However, things go awry quickly. His hick cousin, Eddie (Randy Quaid), and his family show up unplanned and start living in their camper on the Griswold property. Even worse, Clark's employers renege on the holiday bonus he needs." -IMDb
A Christmas Story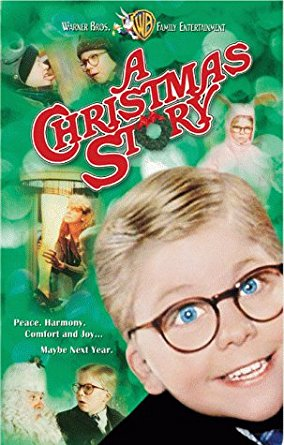 Based in the 1940's, young boy (Peter Billingsley) wants a Red Ryder BB gun for Christmas. In order for receive it, he attempts to convince to his parents, teachers, and Santa that this is the ideal Christmas gift for him.
The Polar Express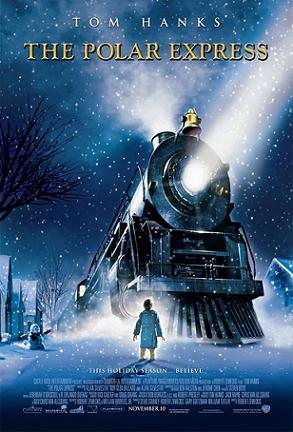 When a young boy doubts the existence of Santa, a train arrives to take him on a journey to the North Pole to experience the wonders of Christmas and how rewarding it is to believe.
The Christmas Card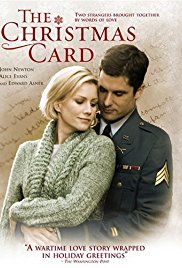 When a soldier (John Newton)  is on leave during the holidays, he visits a small town in order to inform a woman that her husband was killed in Afghanistan. While there, he falls in love with a girl (Alice Evans) who sent Christmas cards to the troops.