Affordable Gifts For This Holiday Season
Buying gifts for people can be very stressful, especially when you're on a budget. To take some stress off of you, I compiled a list of gift ideas under $50.
An insulated water bottle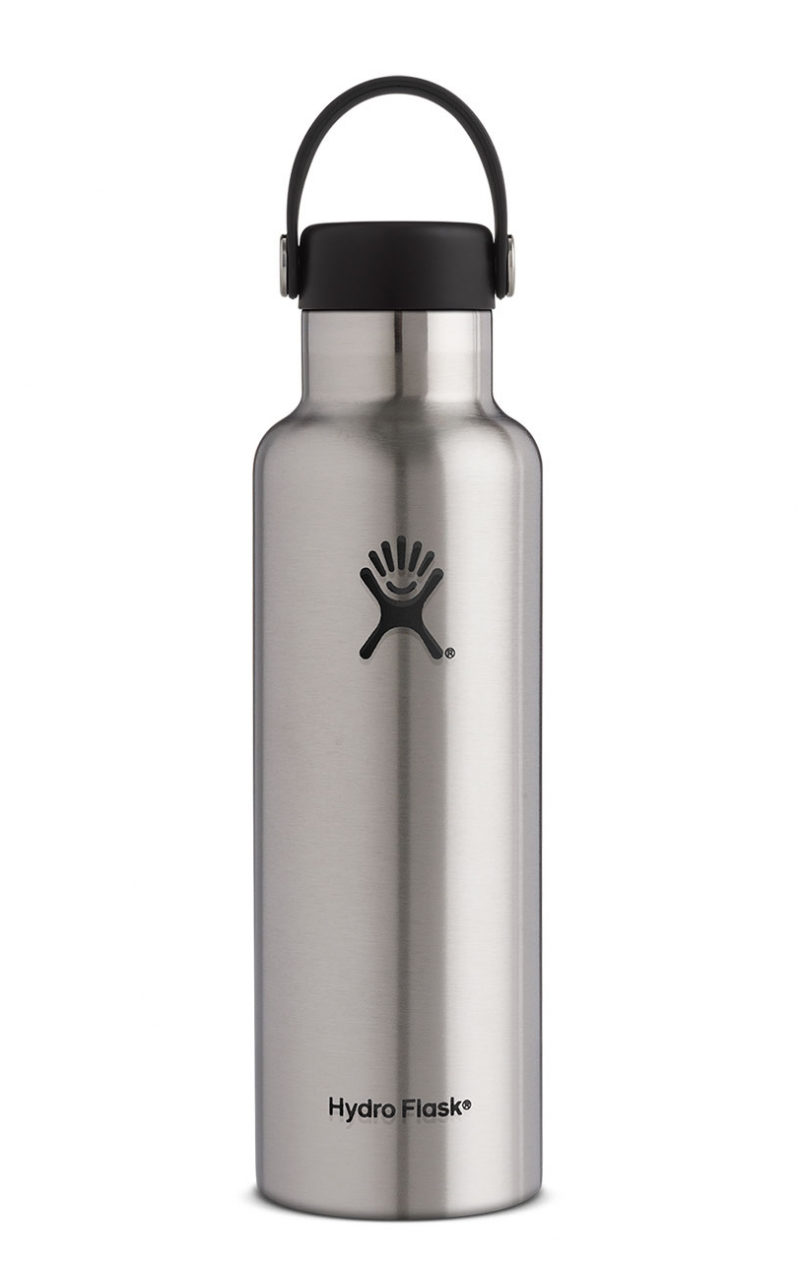 A perfect gift for someone who drinks a lot of water. It keeps drinks cold or warm and is eco-friendly.
Buy now, $32
A Cookbook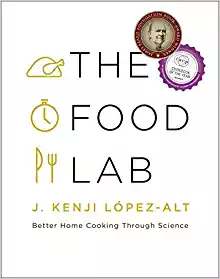 For anyone interested in culinary.
Buy now, $30
Scented candles/diffuser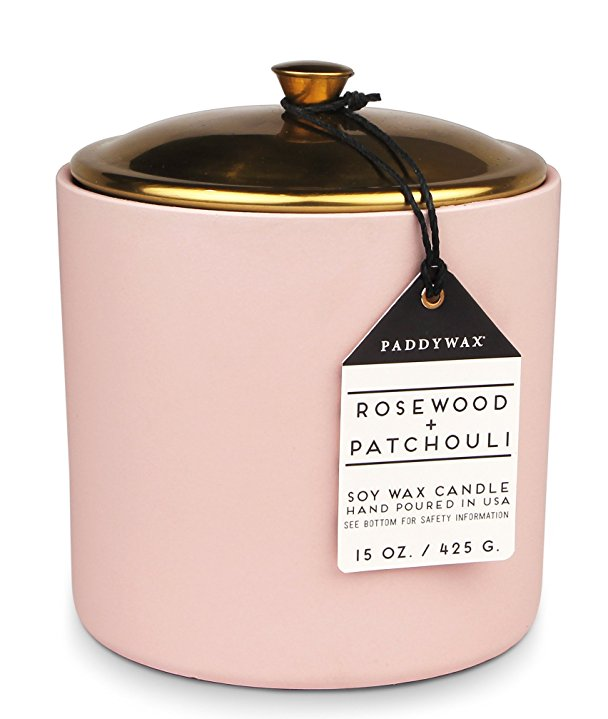 A fancy candle or a diffuser will fill their home with a nice scent and can also be used as decor.
Buy now, $32
Adult coloring book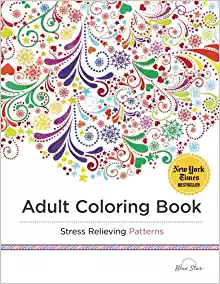 Not only for the artistic, it can also be used as a stress reliever. It can bring joy to everyone.
Buy now, $9
A marble notebook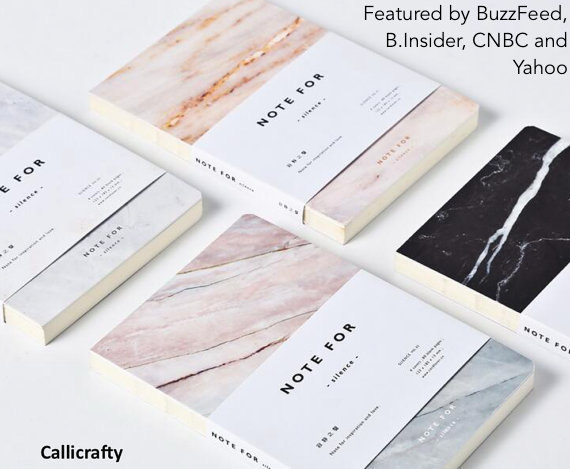 Allows them to jot notes down while keeping an aesthetic.
Buy now, $12
A portable charger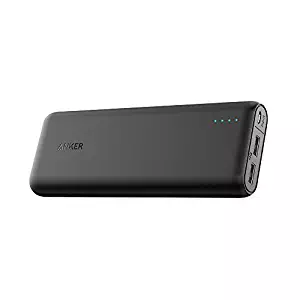 For anyone who is constantly on their phone. They'll never have to worry about low battery when they're not home.
Buy now, $40
A travel adapter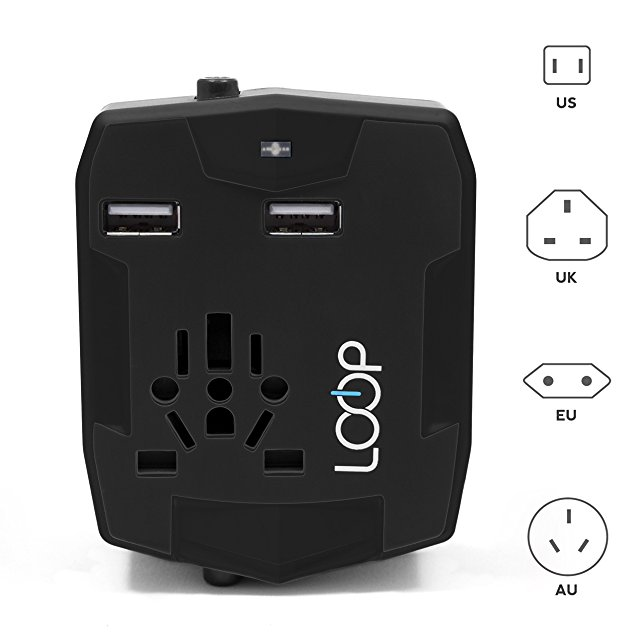 For the business travelers. This will keep them connected to the electrical grid whether they're in the US, UK, European Union or Australia.
Buy now, $20
A sport armband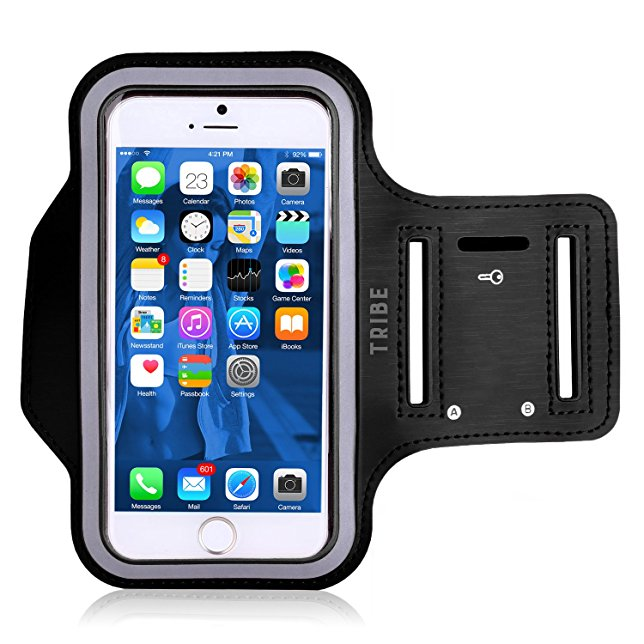 For the athletic. It even has a built-in hidden key holder so they'll never have worry about losing their house keys or car keys.
Buy now, $10