Yoga days with Mrs. Haug
Mrs. Haug, a high school math teacher, instructs yoga classes on the weekends for high school students on and off campus.
One yoga class is offered every Sunday at noon at Studio Oxygen-Poland. Any student of Poland Seminary High School, athlete or not, can attend the class that she is offering.
In addition to the class, she also teaches yoga to the Poland Football Team every Saturday at the high school to help them loosen up after their games.
Haug said, "I wanted to have everyone come together and do something fun and different in the school."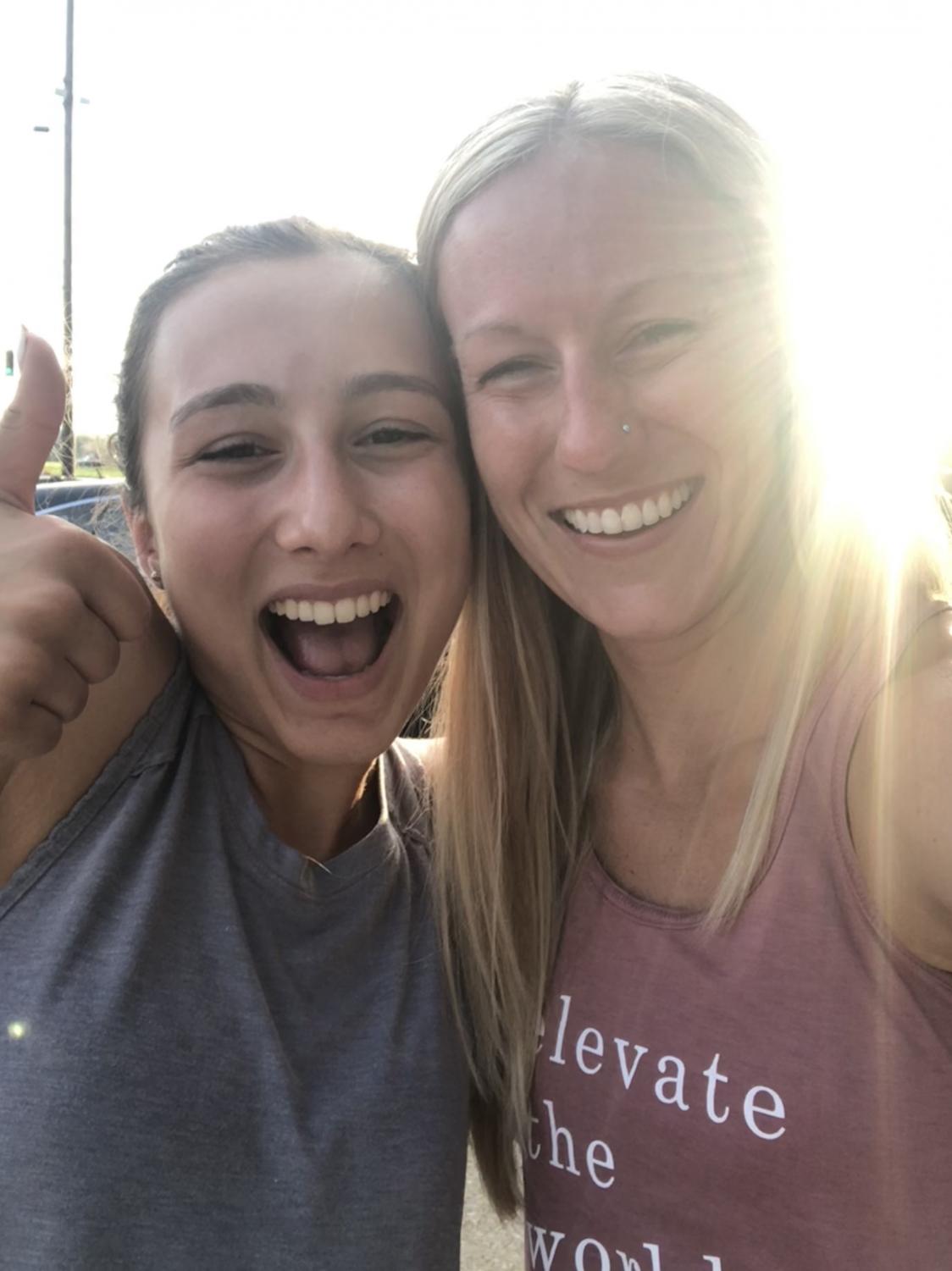 For the class at Studio Oxygen, the yoga class starts off as Hot Power Yoga, with the room heated to 98 degrees, and towards the end of the class, slows down into a light stretch. No previous experience with yoga is needed. Haug adjusts it based on level of experience, so students can make a pose easier or harder, depending on comfortability.
Haug got the idea for this class when she went to Studio Oxygen and saw a coach from a different school teaching his students.
So far, her attempt at bringing this to PSHS has been successful, with about 20 kids per session and good feedback.
Mya Blanco and Cailor Sundstrom, juniors, said that they decided to attend the class because they heard about the impact that the class has had on other students. They both liked that Haug encourages them to modify every move for a challenge or make it easier. Both reflected that the class was relaxing and increased flexibility.
Junior Allyson Andrews said, "I notice I am a lot more flexible which helps me a lot in cheerleading, and it's a great workout too."
Blanco said that she would suggest this class to others because "it's very fun; you sweat a lot, feel very good after, and it helps you relieve your stress as well."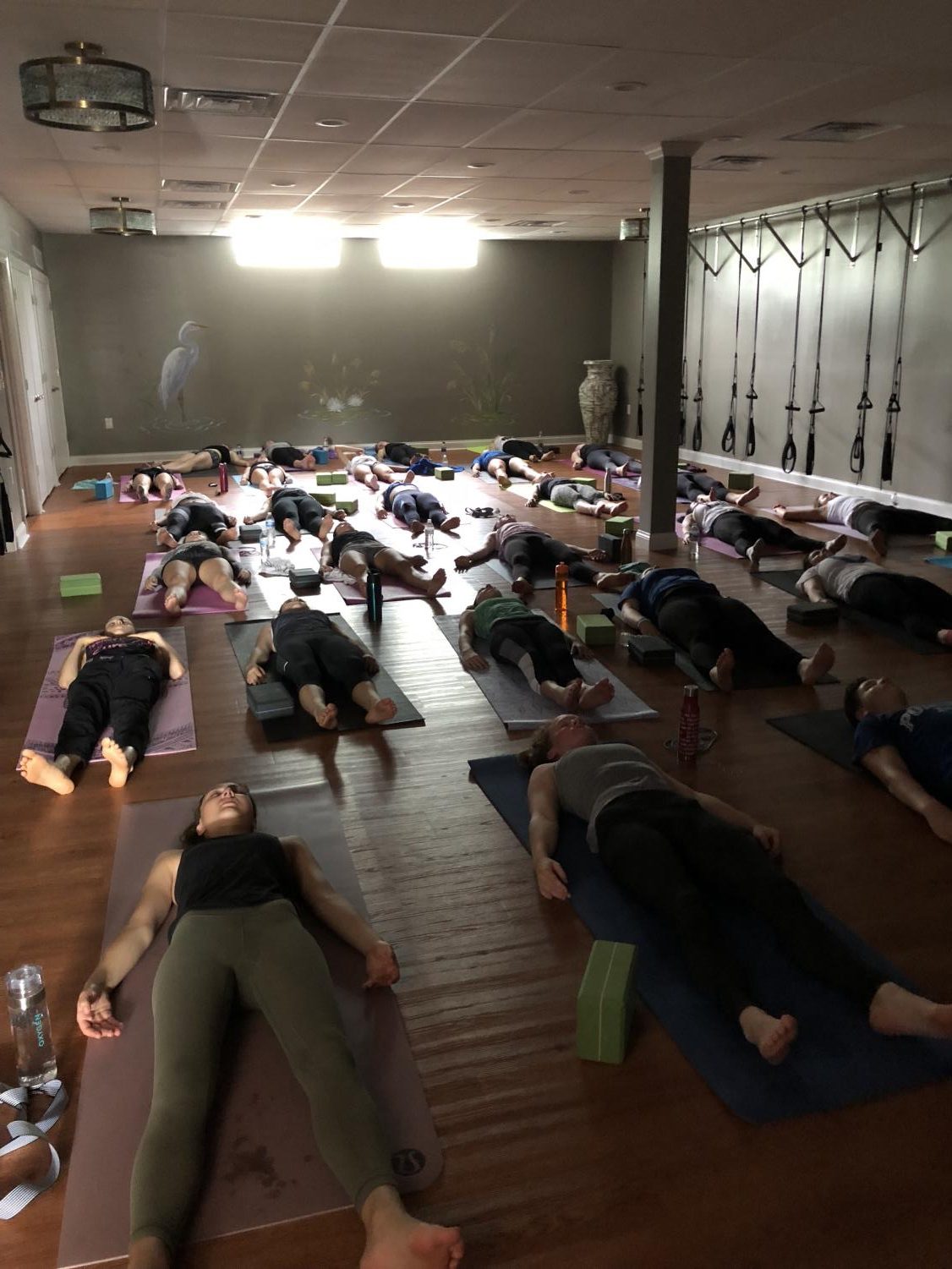 In addition to positive feedback about the class offered at the studio, Haug received just as many compliments about the football class.
Seniors Clayton Schafer and Samuel Russo agreed that doing yoga is a great way to stretch them out for practice, and it keeps them calm.
For example, Russo said, "I was very surprised, but I was glad we added it in and that we continue to do it every week."
Schafer said, "I have a better mindset, and it helps me control my breathing."
Both Schafer and Russo said that they would do it again even outside of practice and agreed it was very helpful.
If any student is interested, text the message @dogsyoga to 81010. This same information can be applied in the Remind App.