Art students visit New York City
From Saturday, April 13 until Monday, April 15, the Poland Seminary High School Art Club and art students took a trip to New York City. This biannual event included going to places like the Metropolitan Museum of Art, one of the largest art museums in the world, a broadway show, the top of the World Trade Center, a trip to Time Square, the famous restaurant Bubba Gumps, Central Park, and so much more!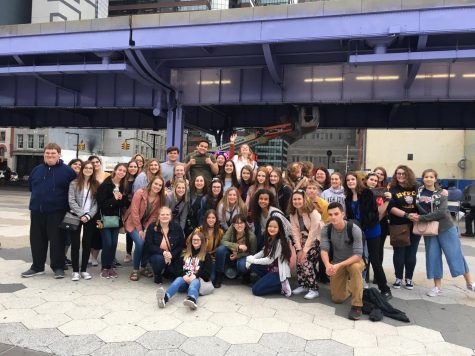 Mrs. Holub, The Art Teacher at PSHS, is the coordinator of this event. She thinks the event is a magical and educational experience for students.
Mrs. Holub said, "New York offers great opportunity to witness all different kinds of art forms; from visual art to the Met, to theatre and musical art at the broadway show, and to architecture. There is just nowhere else that you can get it all like that."  
Junior Hannah Misko agreed, saying, "It was great. I've always wanted to see New York City, and this trip gave you a chance to see a little bit of everything."
Erin Morrell is a sophomore at PSHS and feels that this was a trip of a lifetime.
Morrell said, "You get such a new perspective on everything. It is so different and diverse, and I think everyone should get a chance to experience it."
Central Park was a favorite experience along with seeing the Broadway Wicked.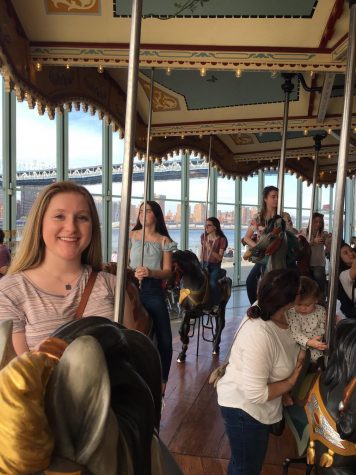 All in all, the students feel that the trip is such a unique experience and hope that the tradition will continue in years to come.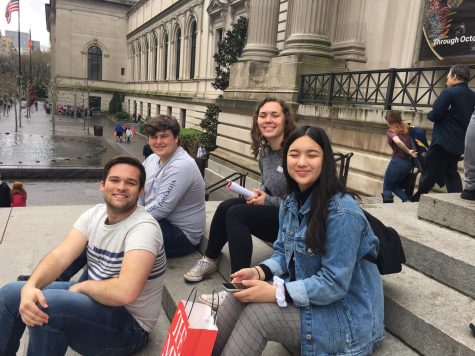 Photos from PSHS Fine Arts Twitter Page