The Success of Big Dog Little Dog
Reid Gould, Sports Editor and Staff Writer
October 5, 2016
Big Dog Little Dog is a program that was created last year that focuses on creating a helpful relationship between high school students and elementary students. This year, there are over 50 high school students who are visiting Union Elementary every Tuesday during their free period.
One day, every week, certain high school students visit Union Elementary to not only provide help with school work but to act as role models and to create relationships with the younger students.
"So far the feedback has been 100 percent this year. The teachers look at the older kids as mentors for the younger ones, and they really appreciate it," said Principal Masucci of Union Elementary.
The teachers feel very positive about the program as well.
Mrs. Bonarigo, a first grade teacher, said that the teachers look at the big dogs as mentors for the younger students.
Volunteer students are excited to have the opportunity to help the little dogs.
Big Dog Alex Kotouch, senior, said that he loves walking into Union every Tuesday and seeing how happy the younger students are.
"It really feels great to help make a positive impact on the kids," Kotouch said.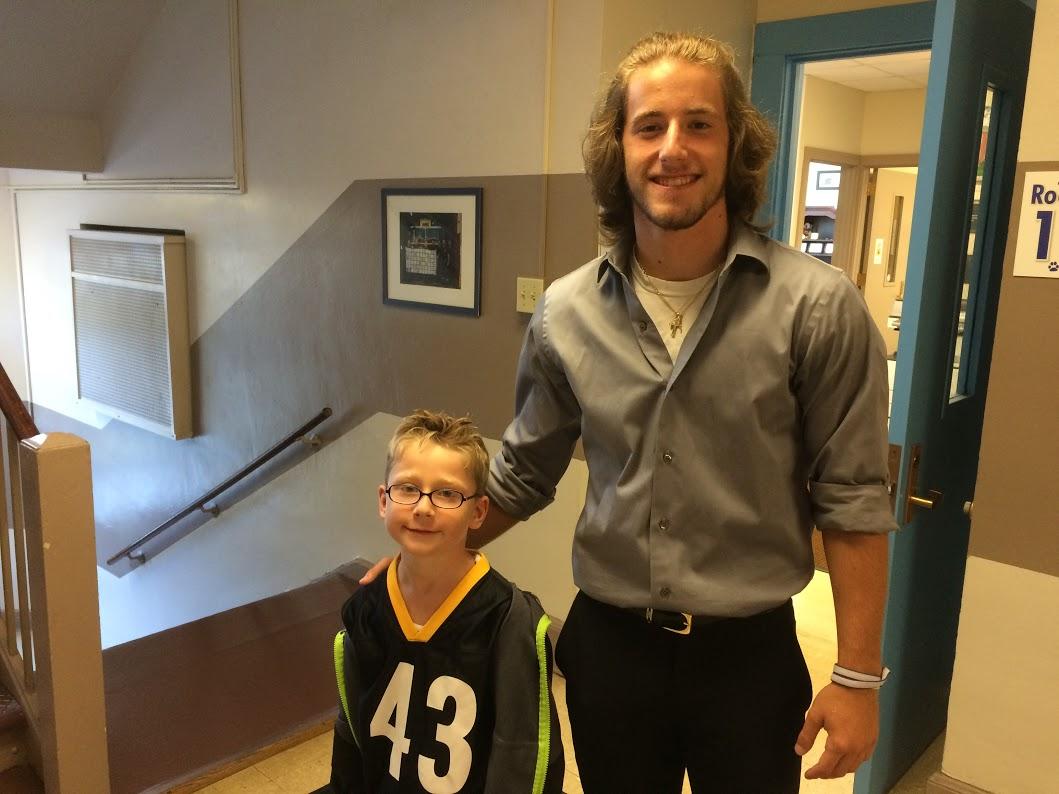 Principal Snyder spoke highly of the students and the program.
Mr. Snyder said that Poland students are "the best students in the world."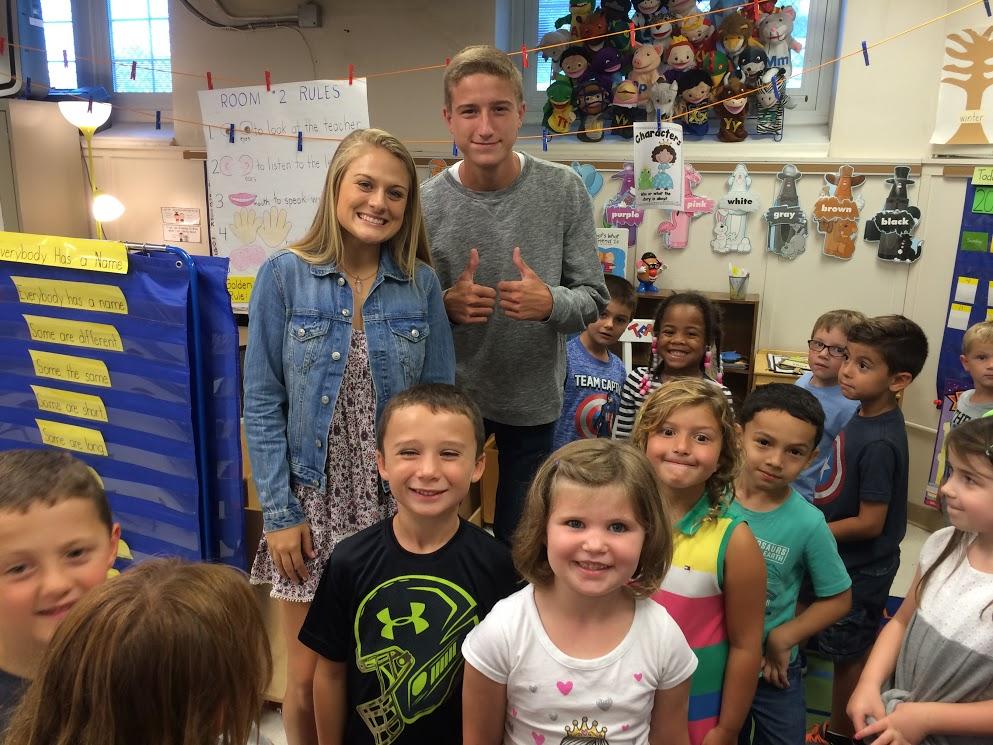 Mr. Snyder reflected about his personal connection with the program. He said that as an administrator who had a daughter go through the program at the elementary school, he "really sees the impact."
Mr. Snyder said, "Mr. Masucci and Mr. Vagas are doing a nice job."
Principal Snyder thanks the high school students and the faculty involved in the program. He thinks that this will be a lasting program because of their efforts.
To read more about the program and to see more pictures, visit this link.