Sliding into Success- Wildcard Games
As the wildcard came to an end over the past two nights. Both the AL and NL wildcard games came to crazy finishes.
Starting off with the AL wildcard game, the Toronto Blue Jays defeated the Baltimore Orioles 5-2 on a walk off 3 run home run by Edwin Encarnacion in the bottom of the 11th inning. Starting off the game was Jose Bautista in the bottom  of the second inning, as he delivers a solo shot to break the early tie. That lead wouldn't be held long, as Mark Trumbo blast a 2 run home run scoring Adam Jones and giving the Orio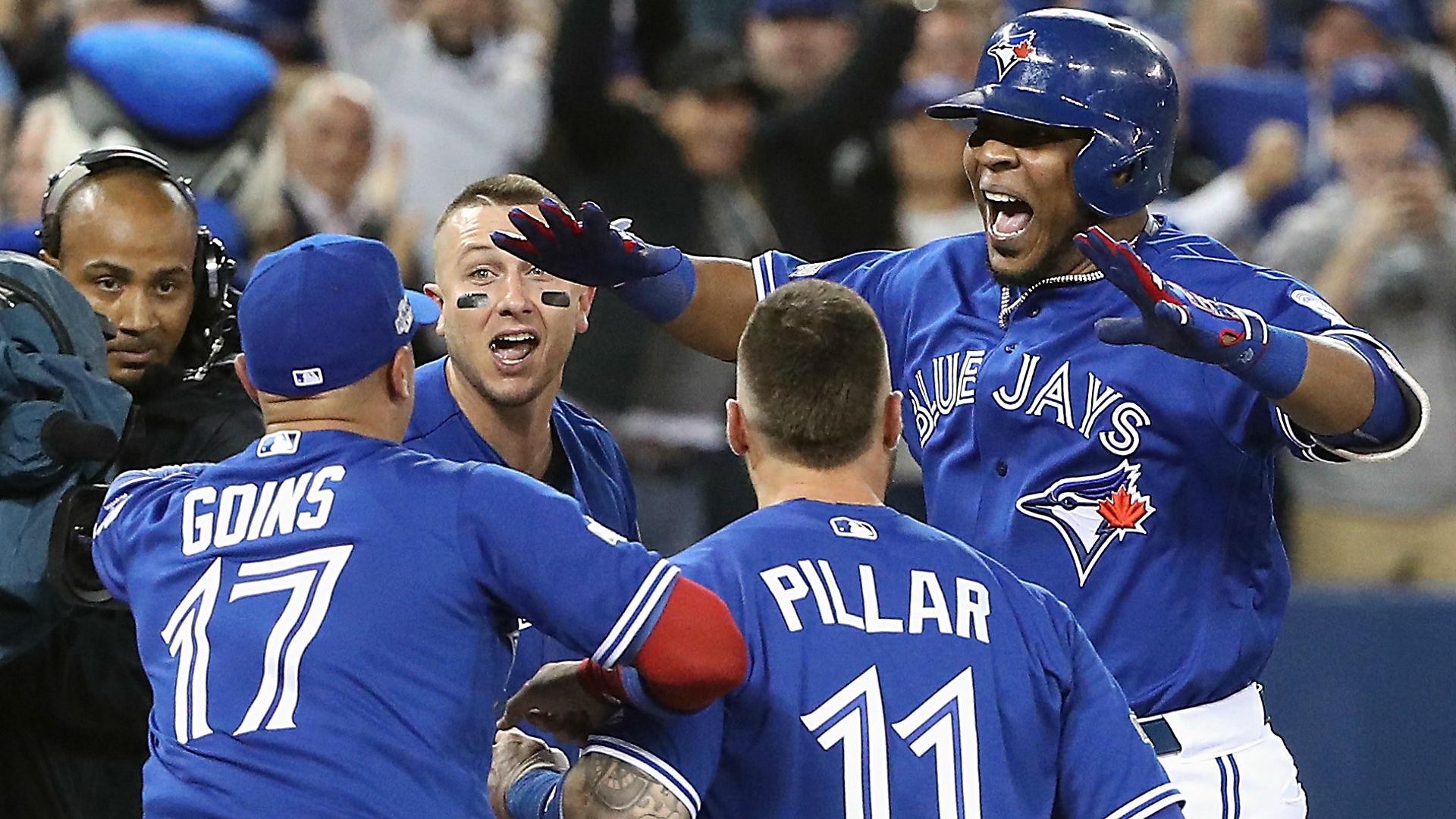 les a 2-1 lead. the Blue Jays wasted no time getting the game back even as Carrera singled to center scoring Saunders. The game would stay an even 2-2 all the way into the 11th inning. That is when the Blue Jays Edwin Encarnacion stepped up to the plate. He saw a 91mph fastball and he sent it into the third row bleachers  in left field hitting a walk off home run and giving Toronto a 5-2 win to advance to the ALDS.
Moving onto the NL wildcard game, there may of not been as many home runs in this game, but this game is what people truly call a pitchers duel. Madison Bumgarner the Giants ace faced off against Noah Syndergaard aka Thor. Both pitchers came out with their best stuff as both pitchers didn't allow a run through 9 innings of play. That all changed in the top of the 9th when Conor Gillaspie hit a 3 run shot off of the Mets clo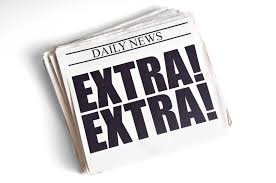 ser Jeurys Familia. That would give the Giants a 3-0 lead going into the bottom of the 9th. The Mets would stand no chance against MadBum as he took care of business making quick work of the Mets only having to face 3 batters as he retired all 3.
The wildcard games were crazy and all teams deserve credit for the games that they battled through, but only two teams could move on. The AL the Toronto Blue Jays will face off against their rival- The Texas Rangers. 
Pictures: Sportingnews.com