Green Day's Revolution Radio Review
My rating: 3.5/5

If you're a true Green Day fan, you know that their newest release Revolution Radio is ground-breaking compared to their 2012 album trilogy Uno, Dos and Tre; in my opinion, they were old songs in different keys with a new set of lyrics and pathetically passed off as something new. All in all, it was a huge disappointment 一 3 albums worth of disappointment. In fact, frontman Billie Joe Armstrong even expressed his regret for writing them.
After they were inducted into the Rock and Roll Hall of Fame in April of 2015, they decided that they were heading back into the studio, but contrary to writing the album trilogy, they decided they were going to take their time, stem back down to their 90's punk roots, and make sure there's inspiration behind the new album.
So, when it comes to breaking down the album, I'll have to give it a 3.5 out of 5, and here's why: I went into listening to it with low expectations, but I was blown away when I heard elements from their most successful release American Idiot, and even a touch of Dookie, their first album signed to a major label deriving from the early nineties.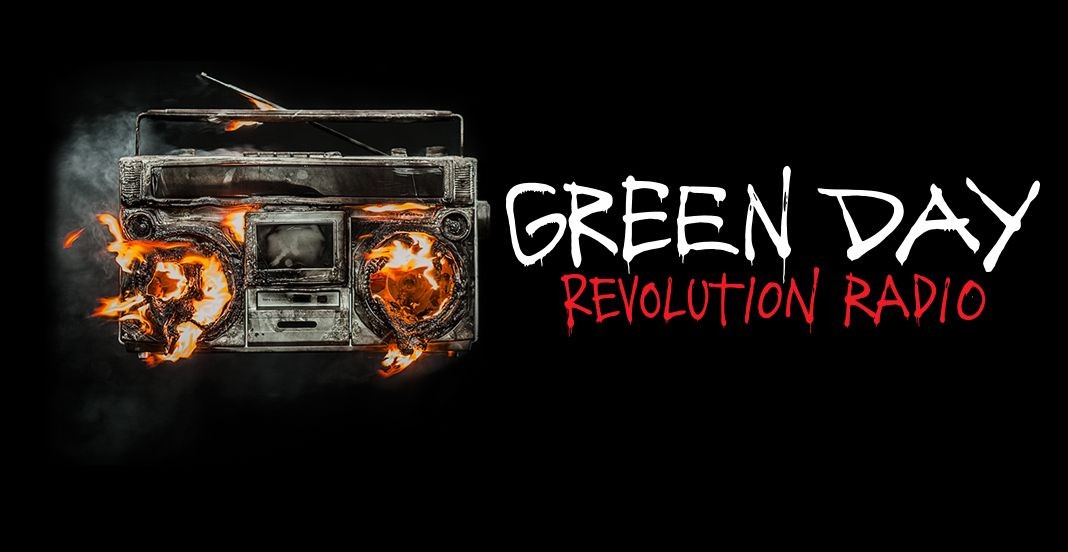 Although Green Day has lost a part of their edge that many have come to love, whether it's due to age or to loss of inspiration, I can say that this album wasn't a let-down; it exceeded my expectations after all. I felt that certain songs sounded over-produced, but there was no denying that listening to it was like taking a trip to 2004.
There is still a hint of originality left. I took a liking to songs such as "Bang Bang", "Revolution Radio", "Say Goodbye", and "Outlaws", but their single "Still Breathing" strays from their original sound to please mass audiences and the radio.
I refuse to give them a solid 3 because they're one of my favorite bands, but it's definitely worth a listen if you are an American Idiot fan.