Poland Players To Perform Legend of Sleepy Hollow
Poland, OH: Get ready for a frighteningly funny classic  American tale!  This Fall, the Poland Players from Seminary High School are presenting "The Legend of Sleepy Hollow" November 17, 18, & 19 at 7 p.m.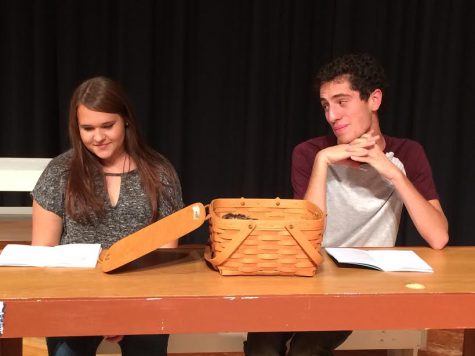 "A cast of more than 60 students, supported by 25 crew members have been practicing for weeks, and are proof that theater is very much alive in the Poland Schools," says play director Candy Fonagy.
The Play is the tale of Head SchoolMaster Ichabod Crane's courting of the lovely and wealthy Katrina Van Tassel, and Brom Bones efforts to keep the woman he believes to be his!  The entire town of Sleepy Hollow is drawn into the rivalry.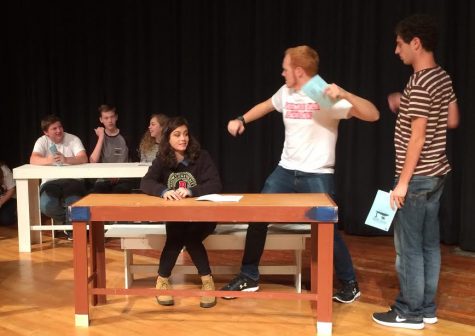 The shows run Thursday, Friday, and Saturday, November 17-19.   Curtain time is 7 p.m., and tickets can be purchased at the door beginning at 6:15.
*Ticket prices: Adult: $8
Senior Citizens/ Children: $5