Star Student of the Week: Noah Lee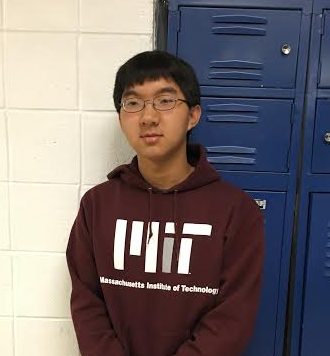 One of the seniors here at Poland Seminary High School, Noah Lee, came across a great opportunity to work with and help Dr. Michael Crescimanno, a physics professor, at Youngstown State University.
"One of the projects we are currently working on is helping make certain sensors to try and detect changes in the magnetism of the Earth and sun," Lee said.
This job takes place at YSU after school about once a week for a few hours, so it does not interfere with his high school experience.
"I am one of three kids, two of which are from Austintown, who are working with this professor," Lee said.
Lee hopes to get accepted into an Ivy League school to attend college and become either an engineer or pursue something in the field of physics.