Dan Klase commits to Mercyhurst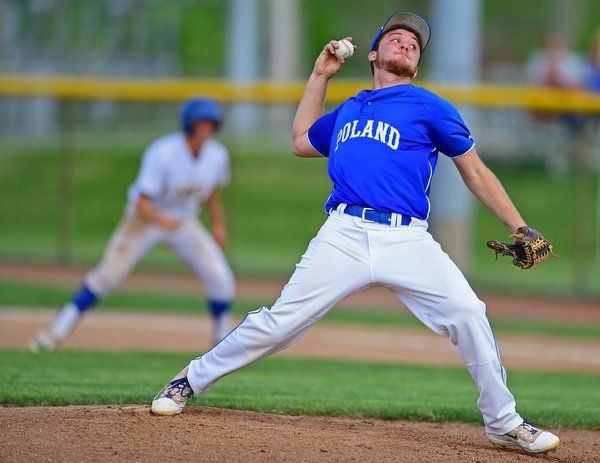 Poland High School Senior Dan Klase has signed his letter of intent to play baseball at the University of Mercyhurst Northeast.
Klase is a three-year letter winner in baseball and football. Some of his favorite High school memories are going state the past two years in baseball and getting to play in Huntington Park. Klase picked Mercyhurst because he liked the coaching staff and he will be joining his fellow teammates Padraig O'Shaughnessy and Nick Petrolla.
Started playing baseball when he was 5, Klase fell in love with the game. He has made friendships that will last a lifetime from baseball. The game has taught him how to be mentally strong and never to give up.
Klase plans on playing third base and pitcher while studying Business Marketing.
Good luck Dan Klase! Make Poland Proud!