Traded To Heaven – Yordano Ventura
Over the weekend, the baseball world lost an incredible baseball player. Yordano Ventura from the Kansas City Royals was killed in a car accident in the Dominican Republic.
 At the age of 14, he quit school and began working construction to help pay the bills. But then, a once in a lifetime opportunity came along. When he was 17, a Royals scout heard about the incredible right handed pitcher. He wanted to see for himself.
To get his audition in 2008, Ventura took a 3 hour bus ride to the Dominican capital of Santos Domingo. Then, he had to travel 25 miles on the back of a moped with 3 other people. Once he began warming up, everyone's mouth dropped. 90 mph fastball… 89 mph fastball… 91 mph curve ball. The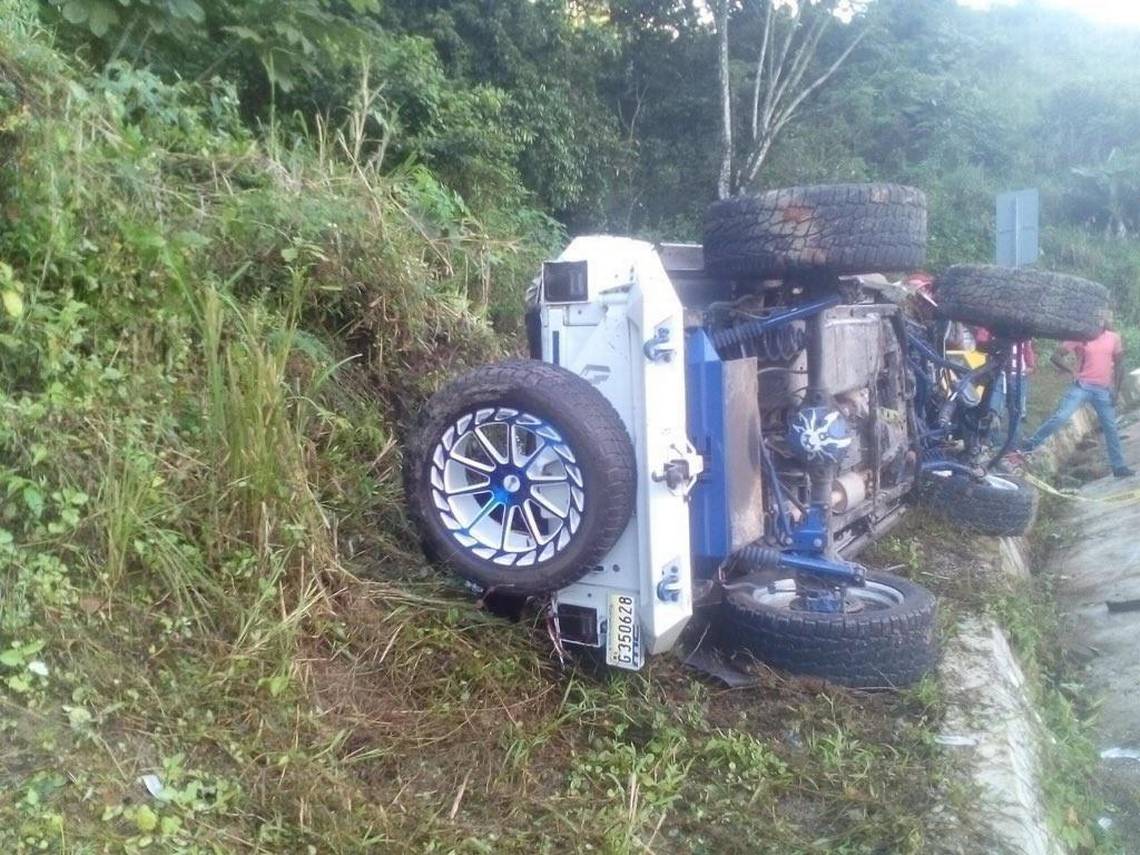 scout called the Royals manager and told him this kid is going to pitch in the major league, and he is going to make it happen.  
Ventura was one of the best pitchers the Royals had, giving him the nickname "Ace." The 25 year old went 14-10 with a 3.20 ERA in 2014 (his first full season in the big leagues) and helped Kansas City reach the World Series for the first time since 1985. Not only did he help during the 2014 World Series, but he helped them take the win in 2015 World Series.  Last year, he went 11-12 with a 4.45 ERA last season. Kansas City took his death very hard.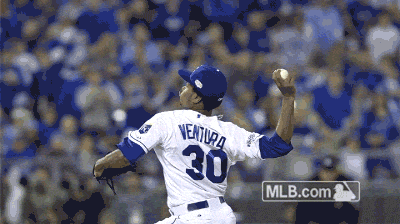 Some players took to Twitter to express their grief and their memories:
Mike Moustakas 3rd basemen for KC: "I love you Ace. I don't know what to say other then I'm going to miss you a lot. Rip Ace."
Christian Colon shortstop for KC: "How can I even begin to explain how I cared for you? You were like a little brother to me. You were a tough one to deal with but with your love and smile you could always make everything OK. I knew anytime you needed a teammates to help you with something, that teammate was me. I'm going to miss you more than you know. Love you bro and you will forever have a special place in my heart."
Drew Butera catcher for KC: "Gone way to soon. You will forever be my brother. My prayers are with you and your family. May you rest in peace. #RipACE
Ben Zobrist 2nd basemen for KC in 2015: "Yordano was a fierce competitor on the field with a bright smile in the clubhouse. We could not have won the 15 WS without him. Thank you Ace."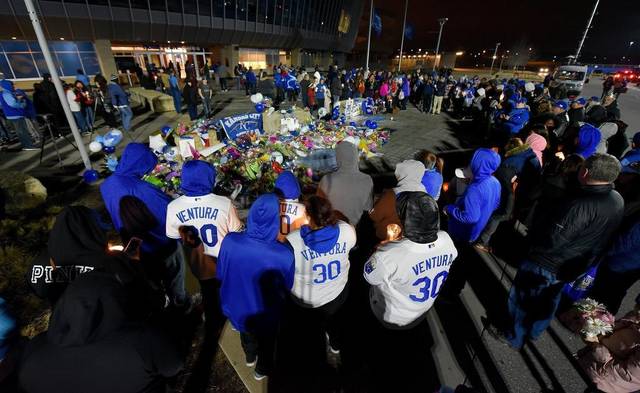 Fans held a candle lighting, honoring Ventura's life at the Royals Stadium on Sunday night. Former Royals players, Ian Kennedy, Danny Duffy and Christian Colon came to mourn with the fans. Fans are trying to get the number #30
retired to honor Ventura.
On January 24th, Ventura's funeral in the Dominican took place. All of his old teammates and current once came to honor his life.
Ventura went from having nothing to winning 38 games in his three full seasons in the majors and was one of the game's hardest thrower. Having his dreams come true while pitching in the WS not only once, but twice. The one mistake he made, caused his entire life to end. Before you get into the drivers seat after drinking, think about Ventura and everything he lost by making that mistake.