PSHS 2021 Track and Field Season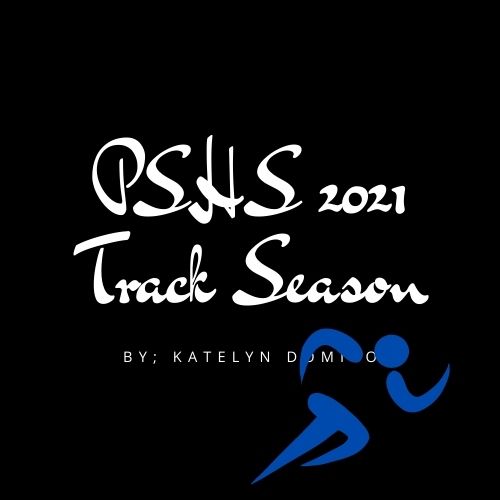 Throughout all of the new challenges the Poland Seminary High School students have faced this year, they have not let it deter them from their drive to perform in their spring sports. This year, PSHS welcomed a new head track coach, Mr. Ryan Williams. Coach Williams was the PSHS Varsity Football Coach until resigning this year to take over as the head coach of the track and field team. 
Coach Williams and all of the assistant coaches have already been leading their team into a great season. The excellent teamwork shown this year throughout the varsity team is sure to take them far this year. With practices every weekday, teamwork is crucial when students encourage their peers to keep going and push to be their best each day. 
With following the new guidelines, all practices have been outside this year, and some meets are unable to happen. Regardless, this has not stopped the coaches from pushing their team to perform as best they can through rigorous training and exercise, along with teaching the team proper forms for their events. 
The PSHS track team is looking forward to their year's season, and the coaches can not wait to show what they've got. After last year's spring sports were delayed or canceled all together, Poland did not have a varsity track year. However, no one has let this stop them from working hard to make up for lost time from last year's season. 
With the first track meet coming to a head on March 30th, at South Range High School, the team and all of its supporters are looking forward to seeing the talent the 2021 PSHS track and field team brings to the table.