Upperclassmen have Class
Most often people assume that boys put no effort into the way they look. We're here to prove that wrong. Here's some boys at PSHS who spend a little extra time dressing to impress: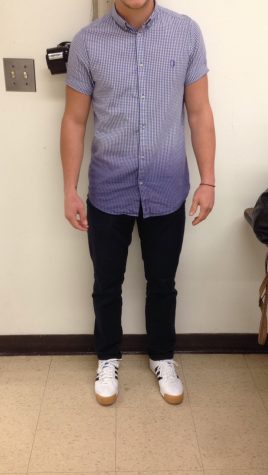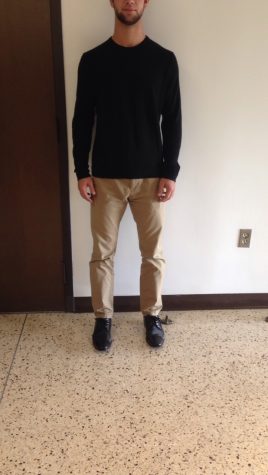 Top left: Reid Gould is found wearing an ombre button-up collared shirt that he paired with dark jeans and bright white adidas shoes.
Top right: Tony Murcko is seen wearing a fitted black long sleeved shirt with khakis and black dress shoes.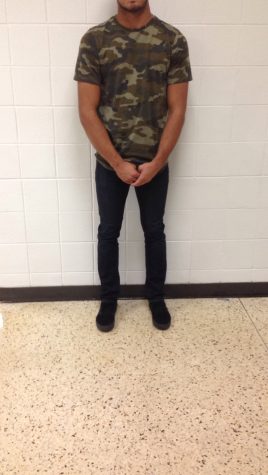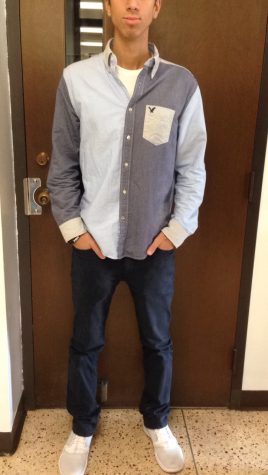 Left: Dante Ruozzo is seen wearing a camo t-shirt and dark jeans paired with sleek black shoes.
Right: Marc Digregorio is found wearing a color blocked button-up collared shirt with sharp dark jeans
and white tennis shoes.
These four guys perfectly show how easy it is for guys to dress up their everyday looks. Reid, Tony, Dante, and Marc are great outfit examples to follow.