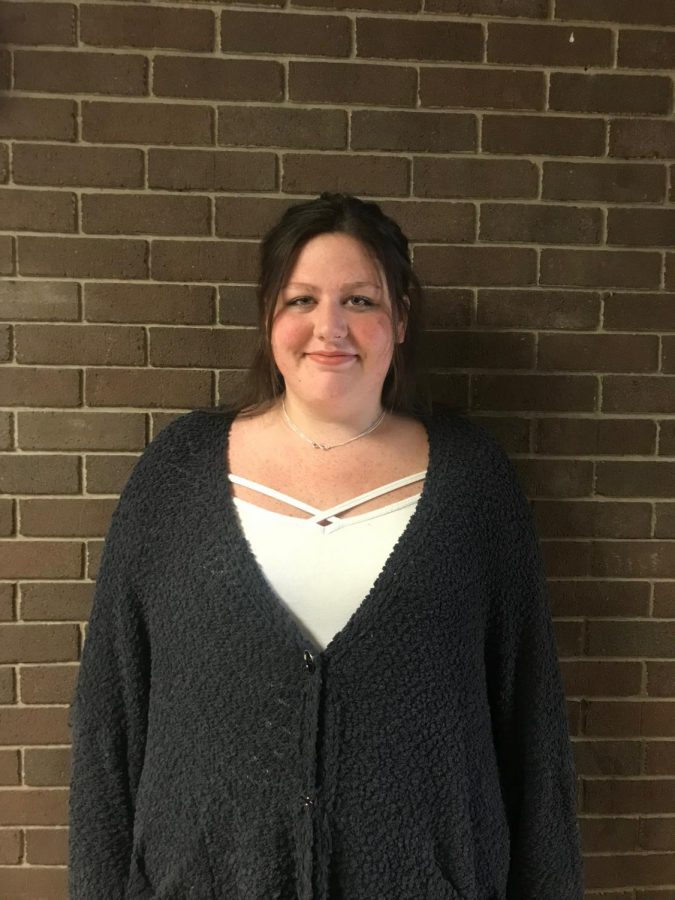 My name is Emma Poland.
I am a senior.
Being on staff
seemed very exciting and really fun. I am
excited to have a great last year in high school with my friends.
My future plans are to one day own my own business, but for now, it is going to college and get a degree in business.
Emma Poland, Senior Staff Writer
May 26, 2020

A Summer in Quarantine 

(Story)

Apr 27, 2020

Different Study Spaces for Students

(Story)

Apr 03, 2020

Learning to Learn From Home

(Story)

Mar 27, 2020

Finding Peace Through a Virtual Museum

(Story)

Mar 11, 2020

Running to Success

(Story)

Feb 19, 2020

National Signing Day showcases Poland athletes

(Story)

Dec 10, 2019

The Poland Players Start Off With a Bang

(Story)

Nov 19, 2019

Physics Class is Making Their Way to The Olympics

(Story)

Oct 16, 2019

Get Some Common Sense on the Common App

(Story)

Oct 15, 2019

Get A Clue on The New Fall Play

(Story)