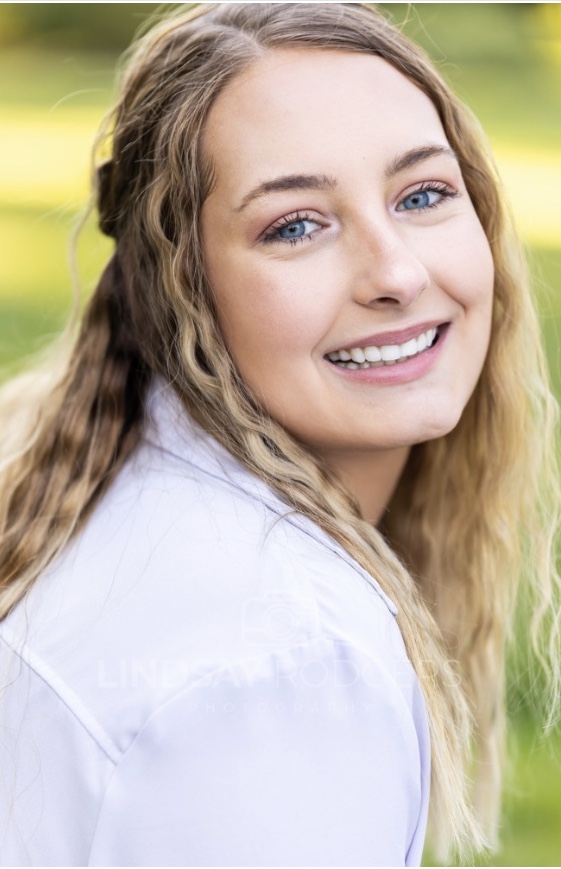 Name: Ashley Ray

Grade:12
Sport(s): Lacrosse
Reasons for joining the Seminarian: I just want to be more involved in the school for my senior year and document it along the way.

Career aspirations: I would like to become a physician assistant and specialize in dermatology.
A little bit about myself: Hi! I'm Ashley, and I am a senior this year. I play lacrosse and am a lifeguard at the YMCA. I cannot wait to get to know the Sem staff and document this unusual year!
Ashley Ray, Senior Staff Writer
Nov 24, 2020

Celebrating Thanksgiving in a Pandemic

(Story)

Oct 08, 2020

An Overview on Financial Aid

(Story)

May 07, 2018

Child Development Class Integrates Real World Experience

(Story)

Mar 09, 2018

Spring Break Staycation Ideas

(Story)

Feb 28, 2018

The Kindness Club branches out to the high school

(Story)

Dec 19, 2017

Update on PSHS Swim Team

(Story)

Dec 15, 2017

How To Avoid A Holiday Heist

(Story)

Nov 15, 2017

1972 PSHS Graduate Colonel Norbert Diaz Leads Veteran's Day Assembly

(Story)

Nov 07, 2017

Girls Basketball Pre-Season

(Story)

Oct 27, 2017

Athlete of the Week: Gianna Stanich

(Story)